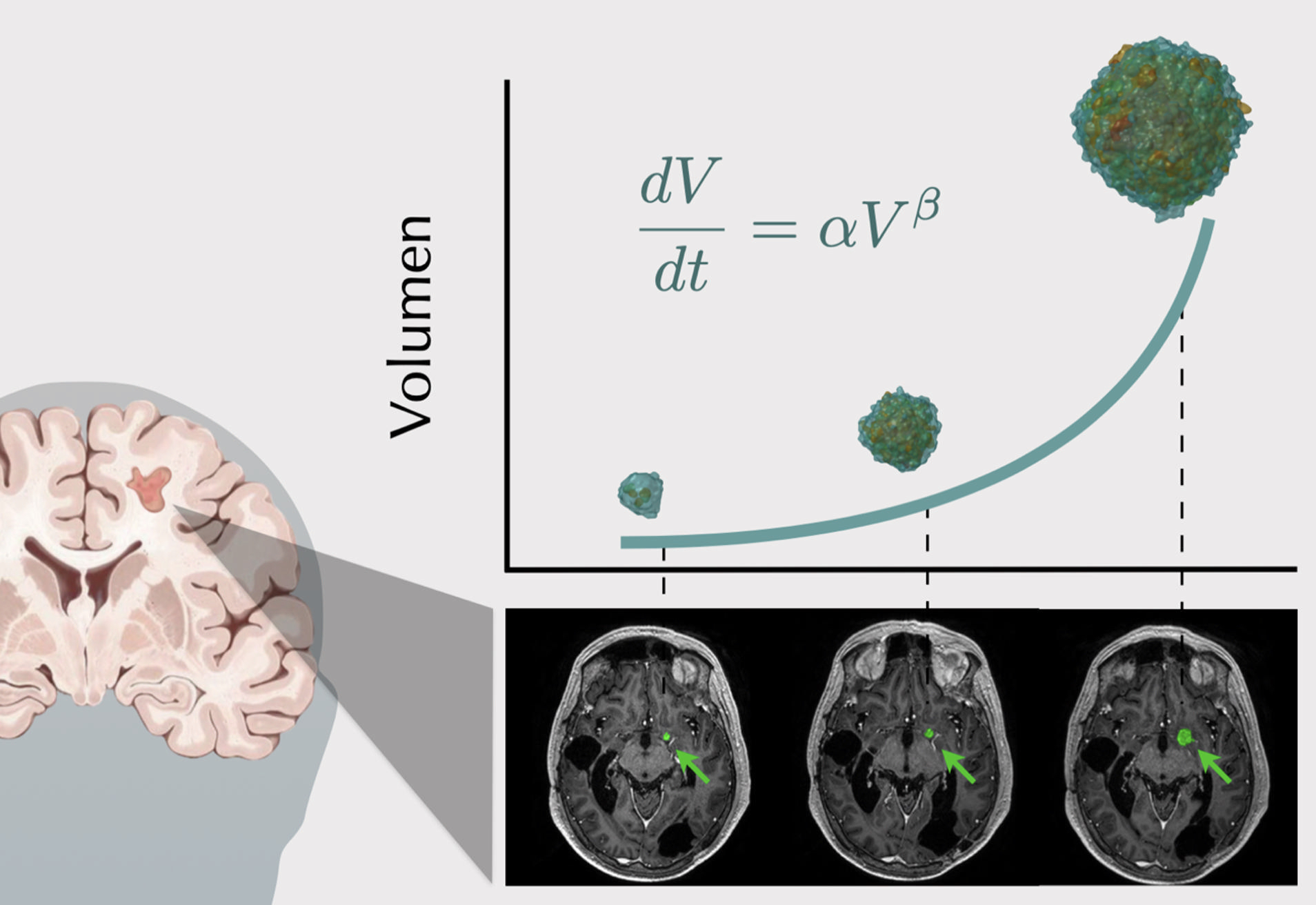 Growth dynamics of brain metastases differentiate radiation necrosis from recurrence
Neurooncology Advances
Monday December 26, 2022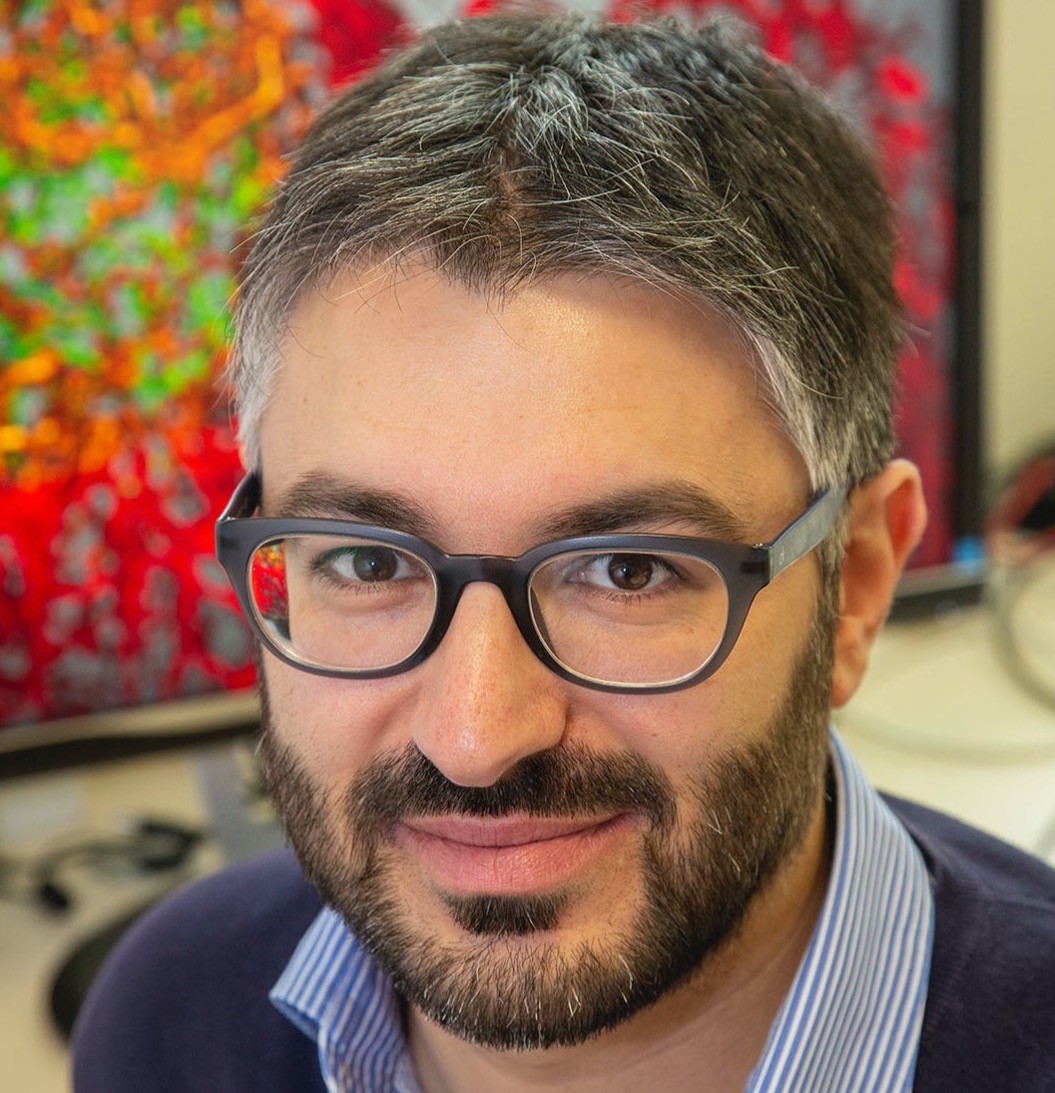 "Vessel co-option, cell plasticity and resistance mechanisms in glioblastoma"
MOLAB
Friday December 16, 2022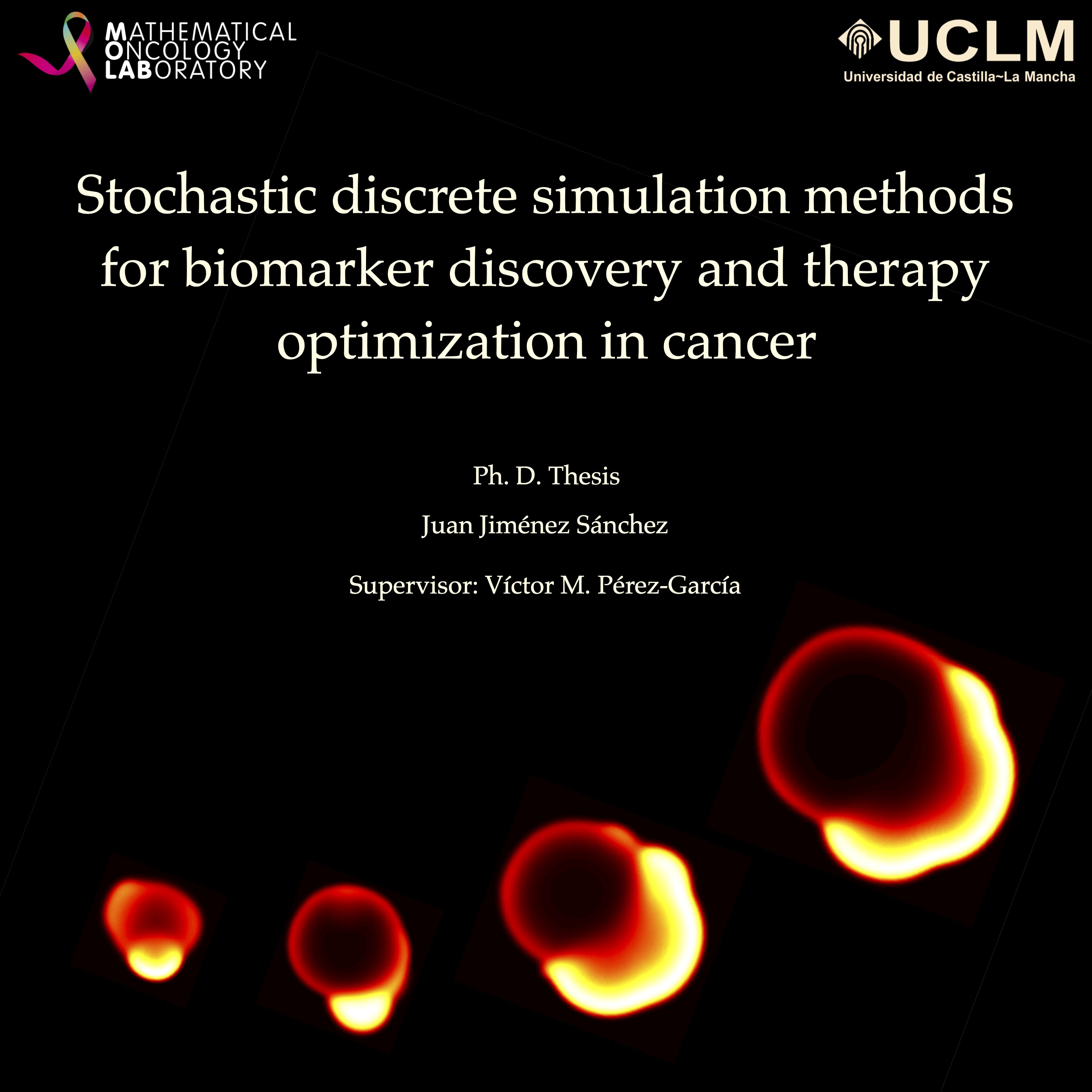 Thesis Defense, Juan Jiménez Sánchez
MOLAB
Friday December 16, 2022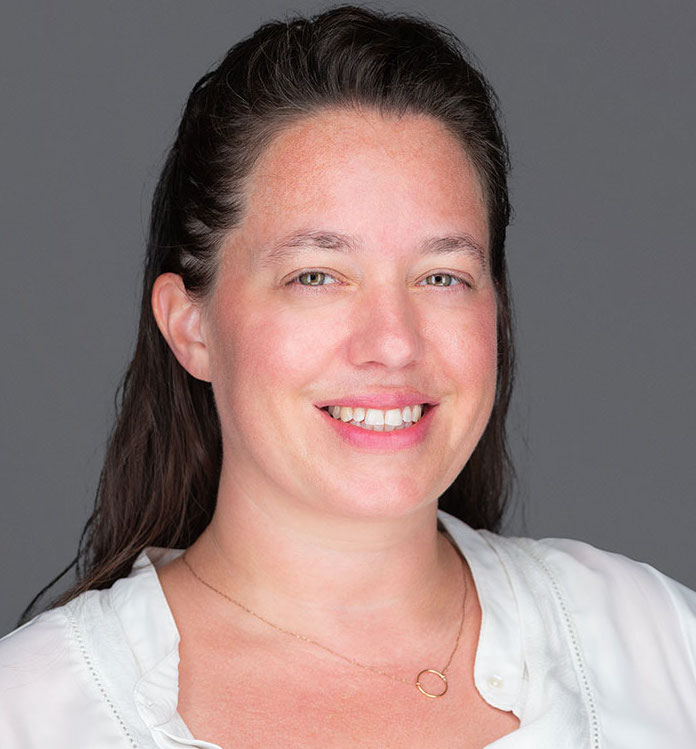 "The sum and the parts: dynamics of multiple and individual metastases during adaptive therapy"
MOLAB
Wednesday December 14, 2022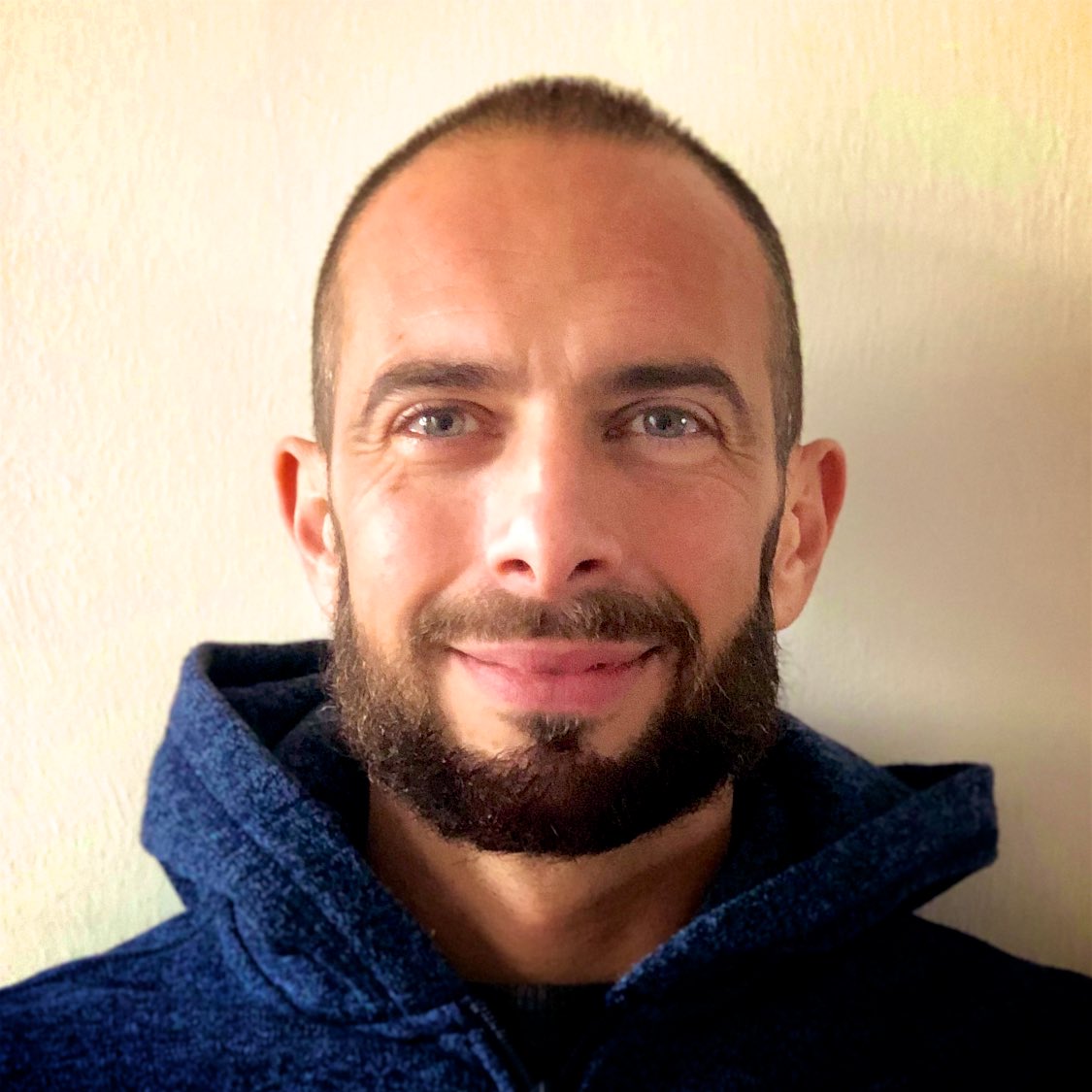 "A mathematical approach to tumour heterogeneity and drug resistance".
MOLAB
Wednesday December 14, 2022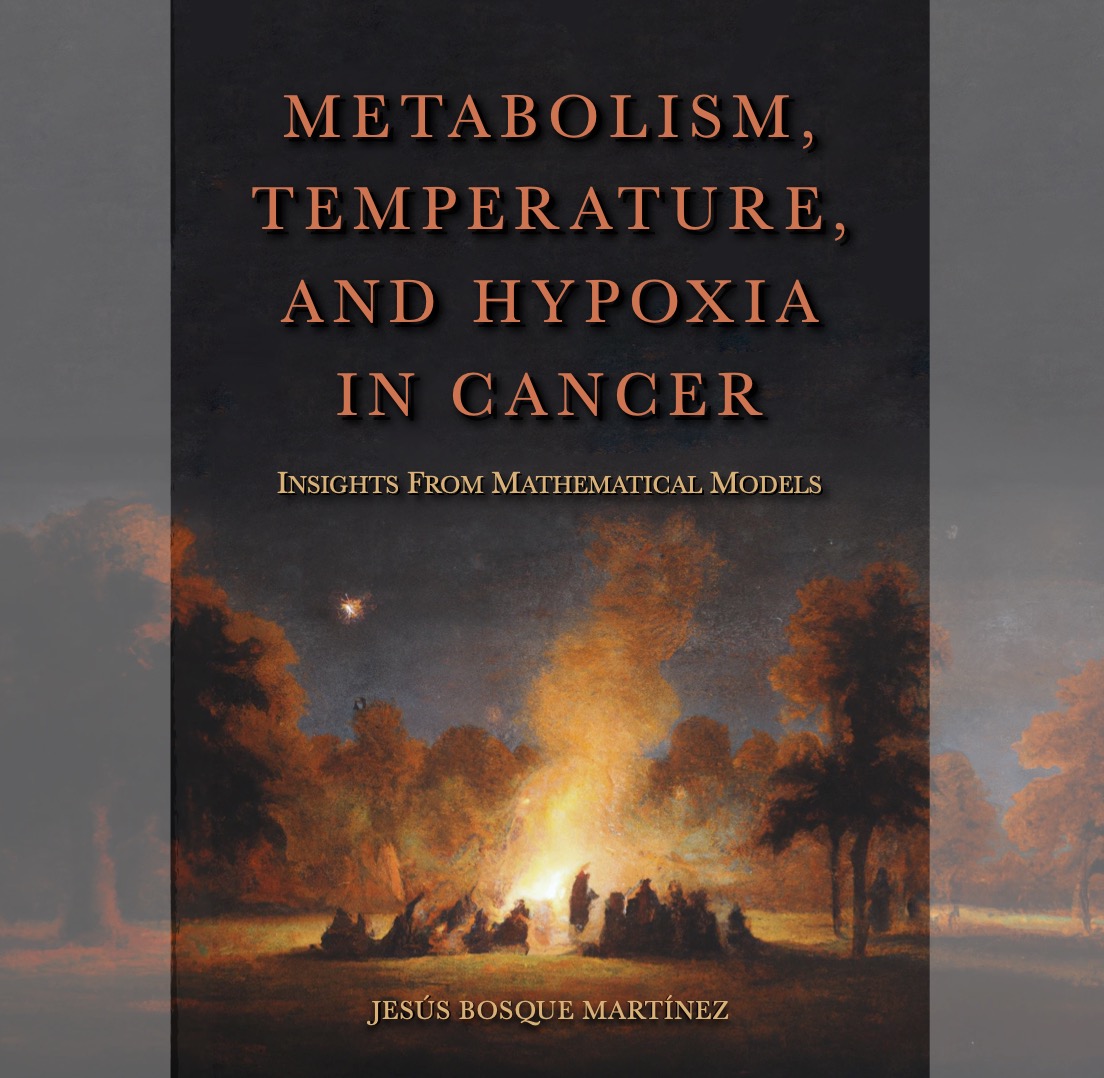 Thesis Defense. Jesús Bosque
MOLAB
Tuesday December 13, 2022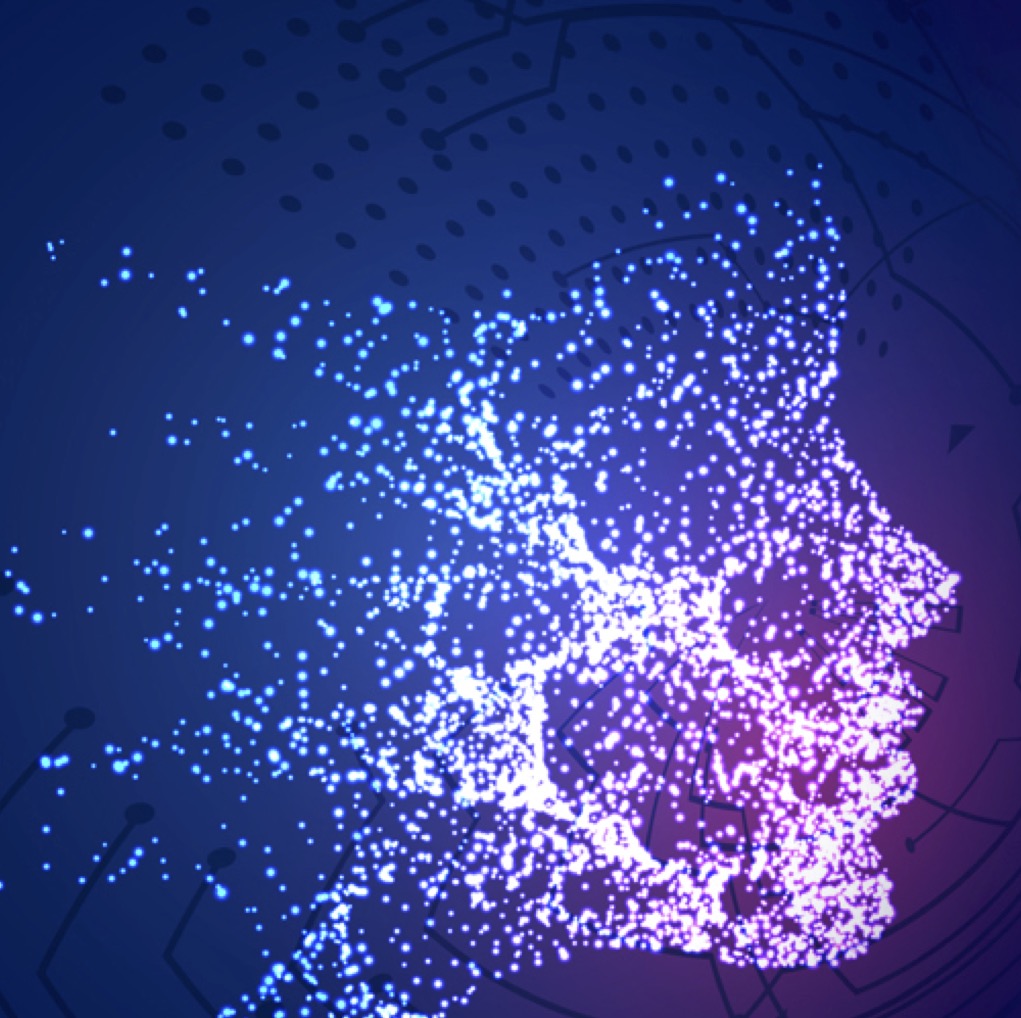 Project on integrative CellOmics for precision medicine in childhood leukemia
MOLAB
Monday November 21, 2022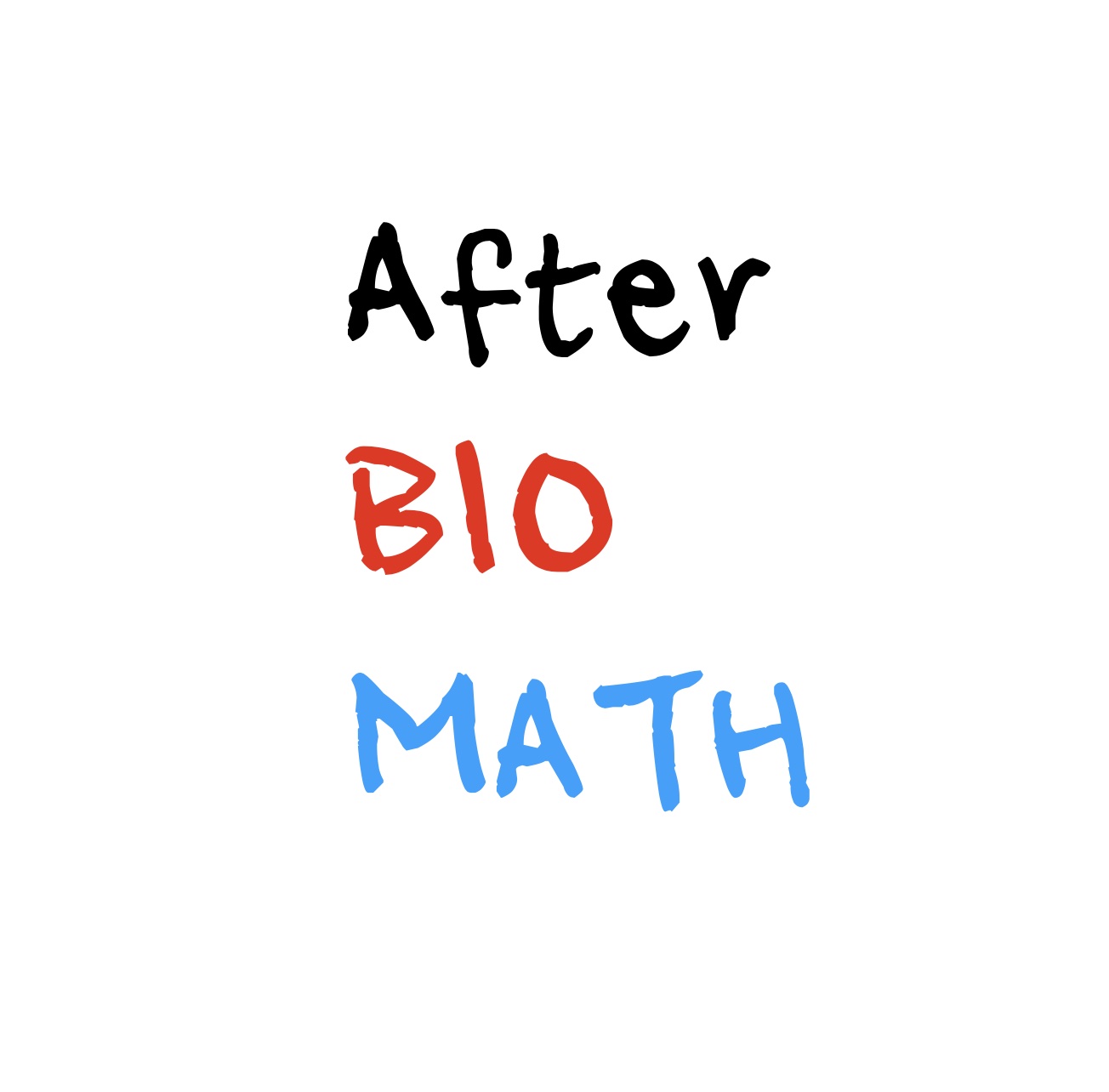 AFTERBIOMATH project to address transfer of mathematical knowledge to the clinics
MOLAB
Sunday November 20, 2022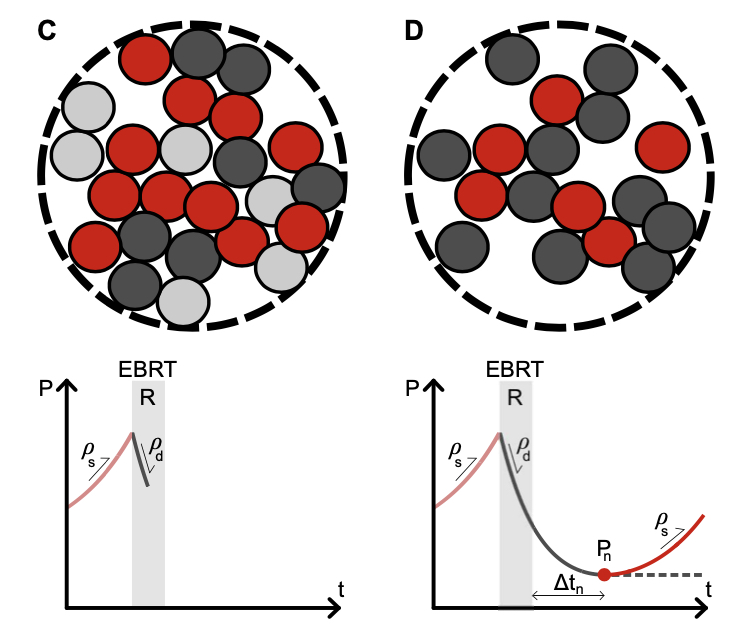 Computational methods predict relapse in prostate cancer earlier than current practice
iScience
Friday November 18, 2022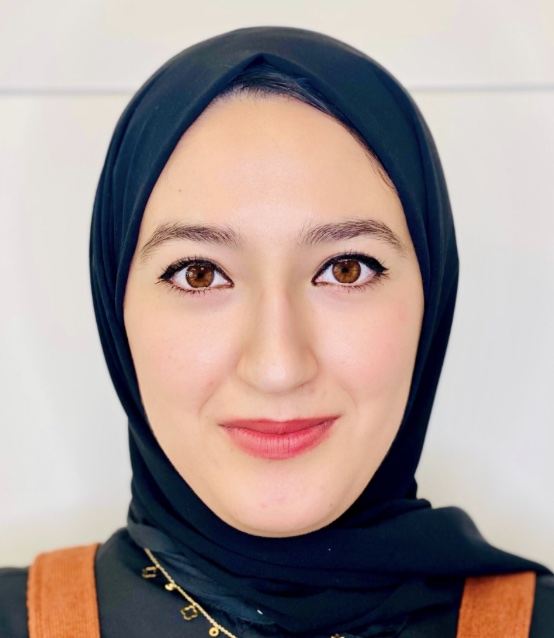 Soukaina Sabir joins MOLAB to work on CAR T therapies
MOLAB
Wednesday November 09, 2022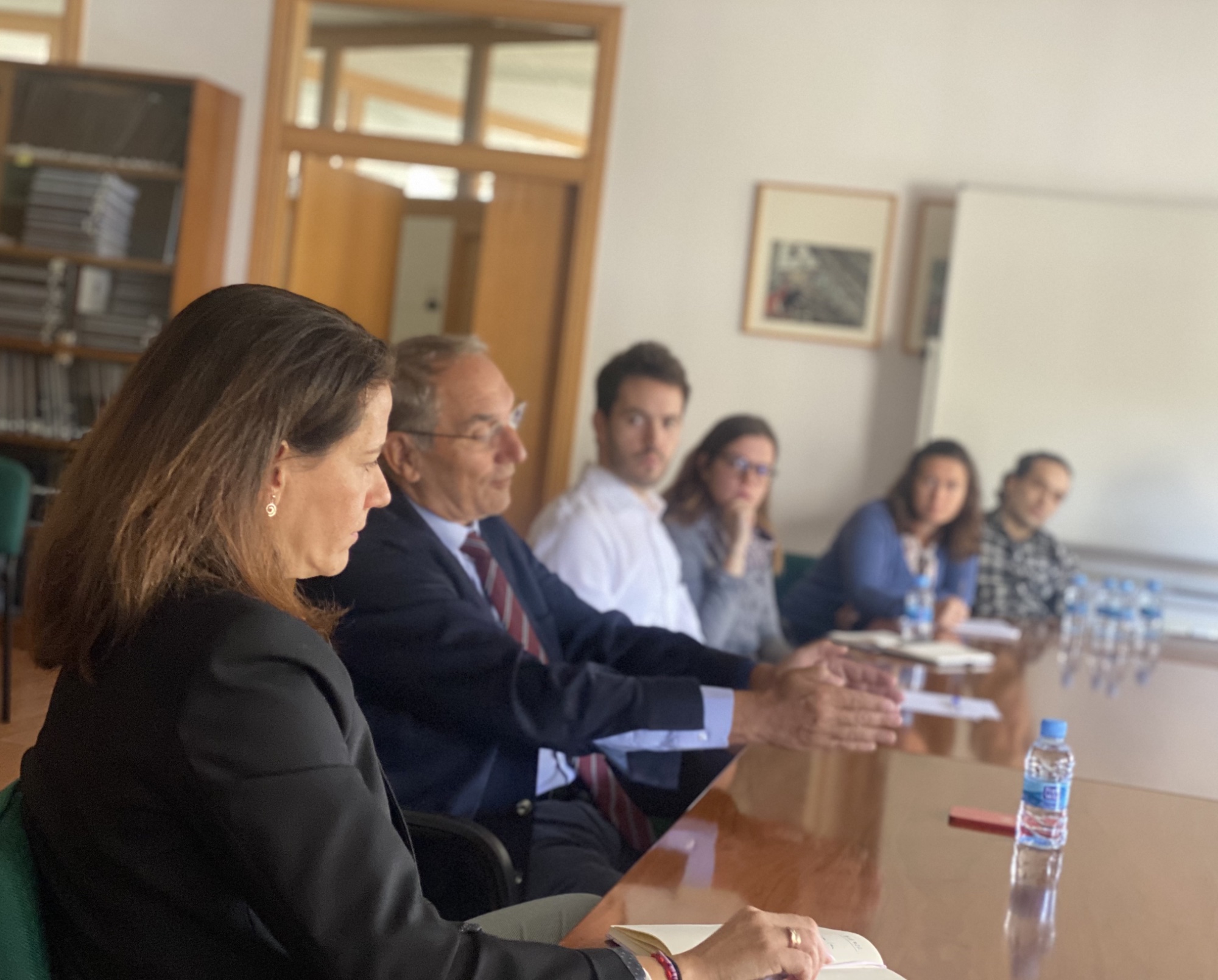 The AECC, IDISCAM and MOLAB meet together to find synergies
MOLAB
Tuesday November 08, 2022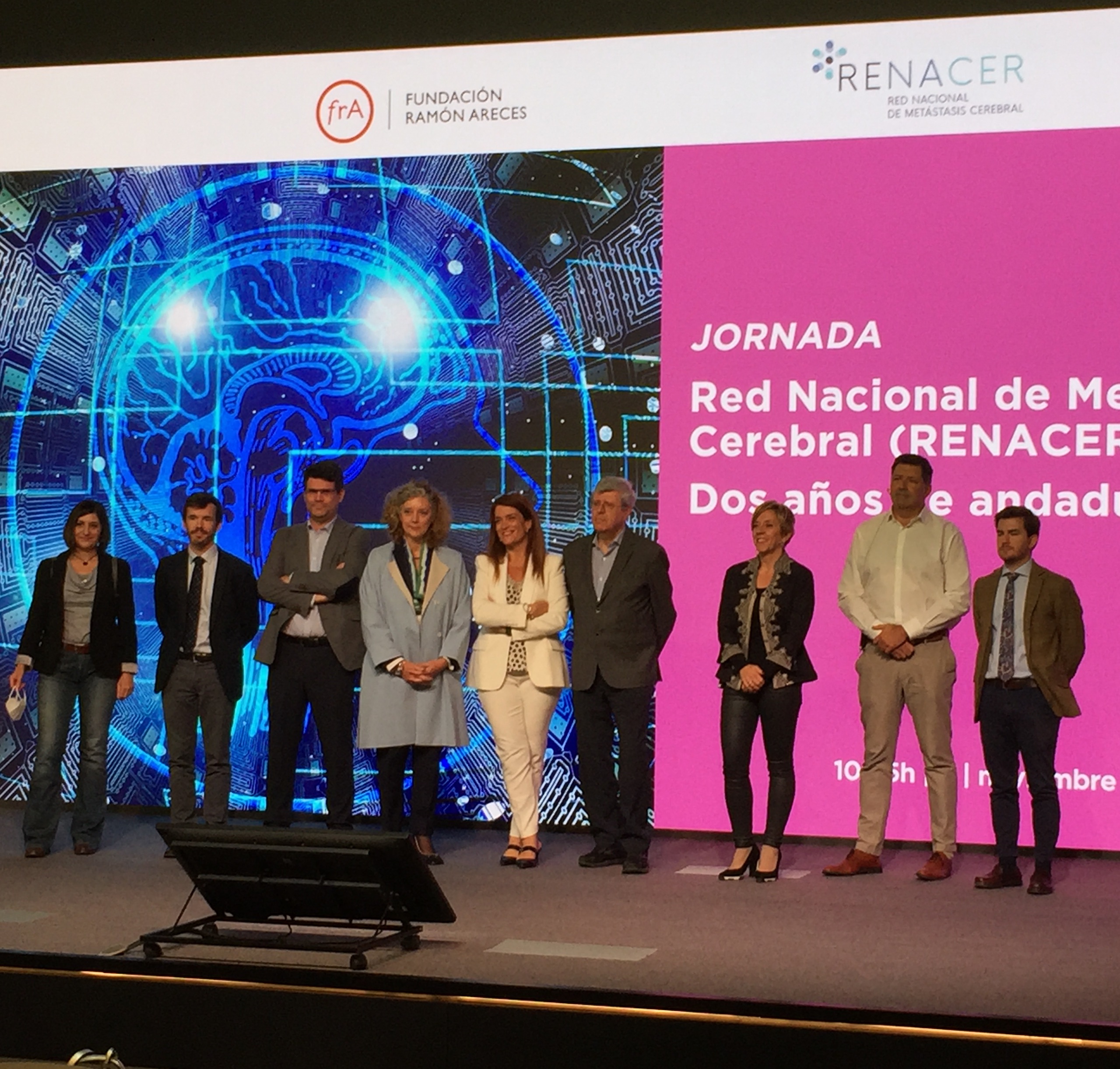 The Spanish Network for Brain Metastasis research hosts its third anual meeting
Fundación Ramón Areces
Friday November 04, 2022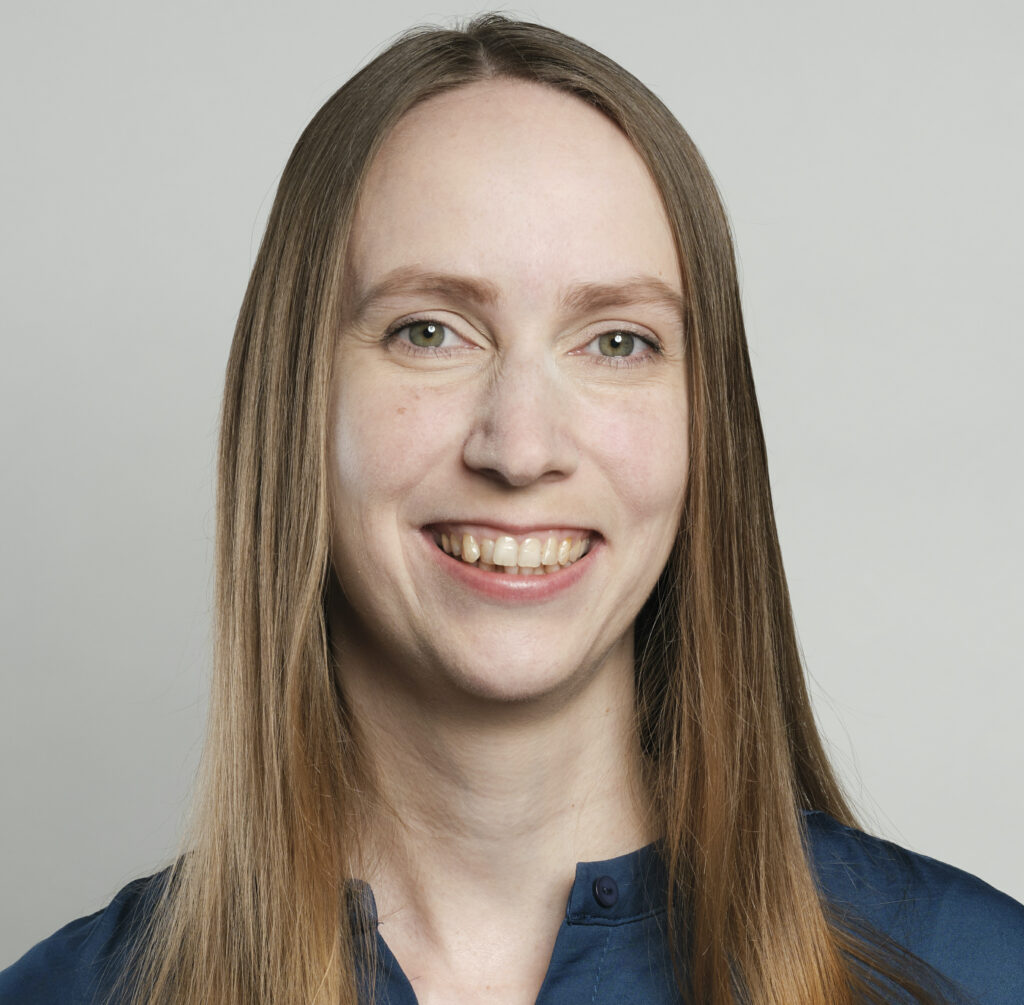 "Multiscale microscopy to understand systemic immunotherapy response"
ONLINE, November 2, 10:00 AM
Wednesday November 02, 2022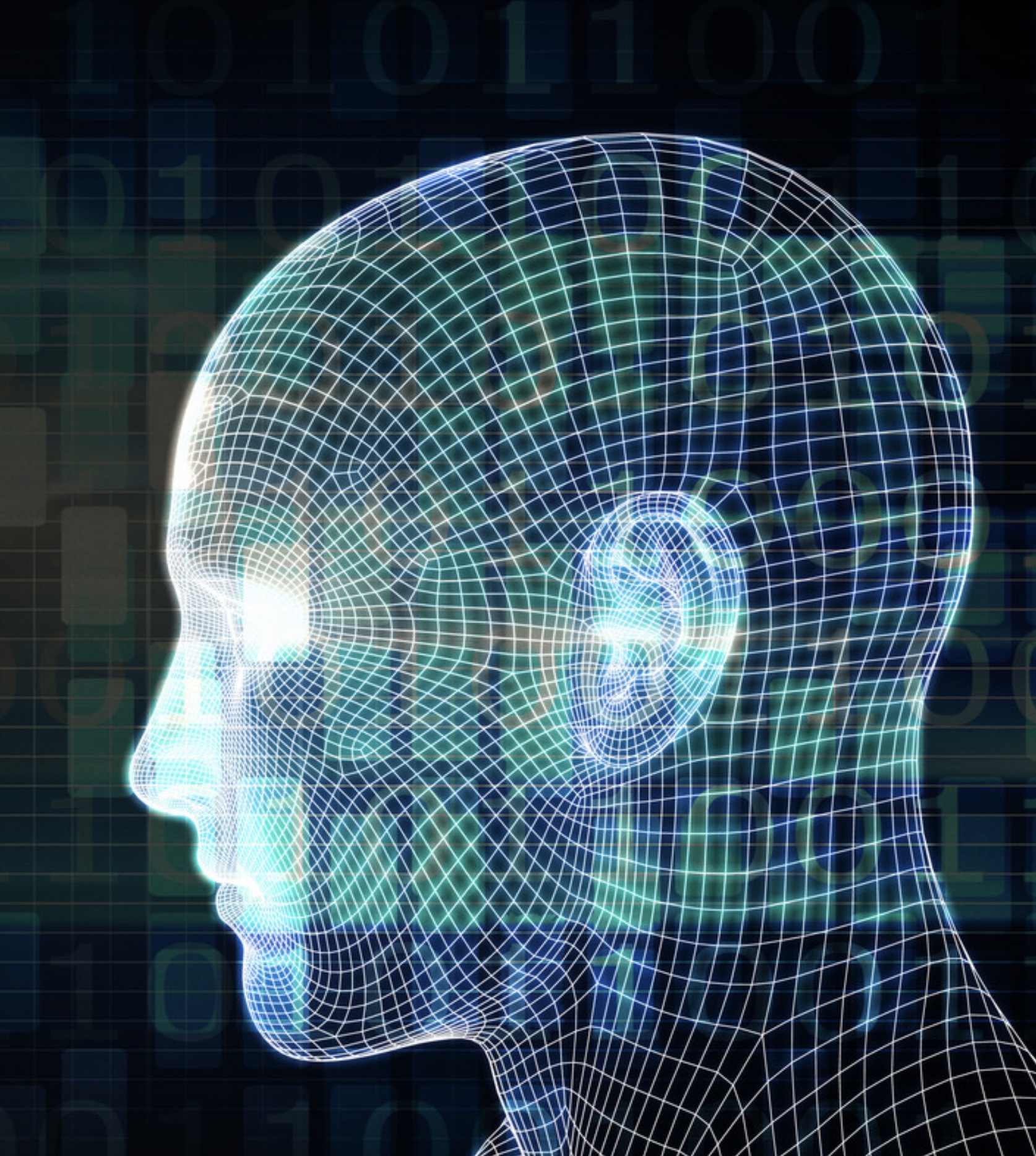 MOLAB & ISCIII project addresses 'in-silico' trial design
Ministerio de Ciencia e Innovación
Wednesday November 02, 2022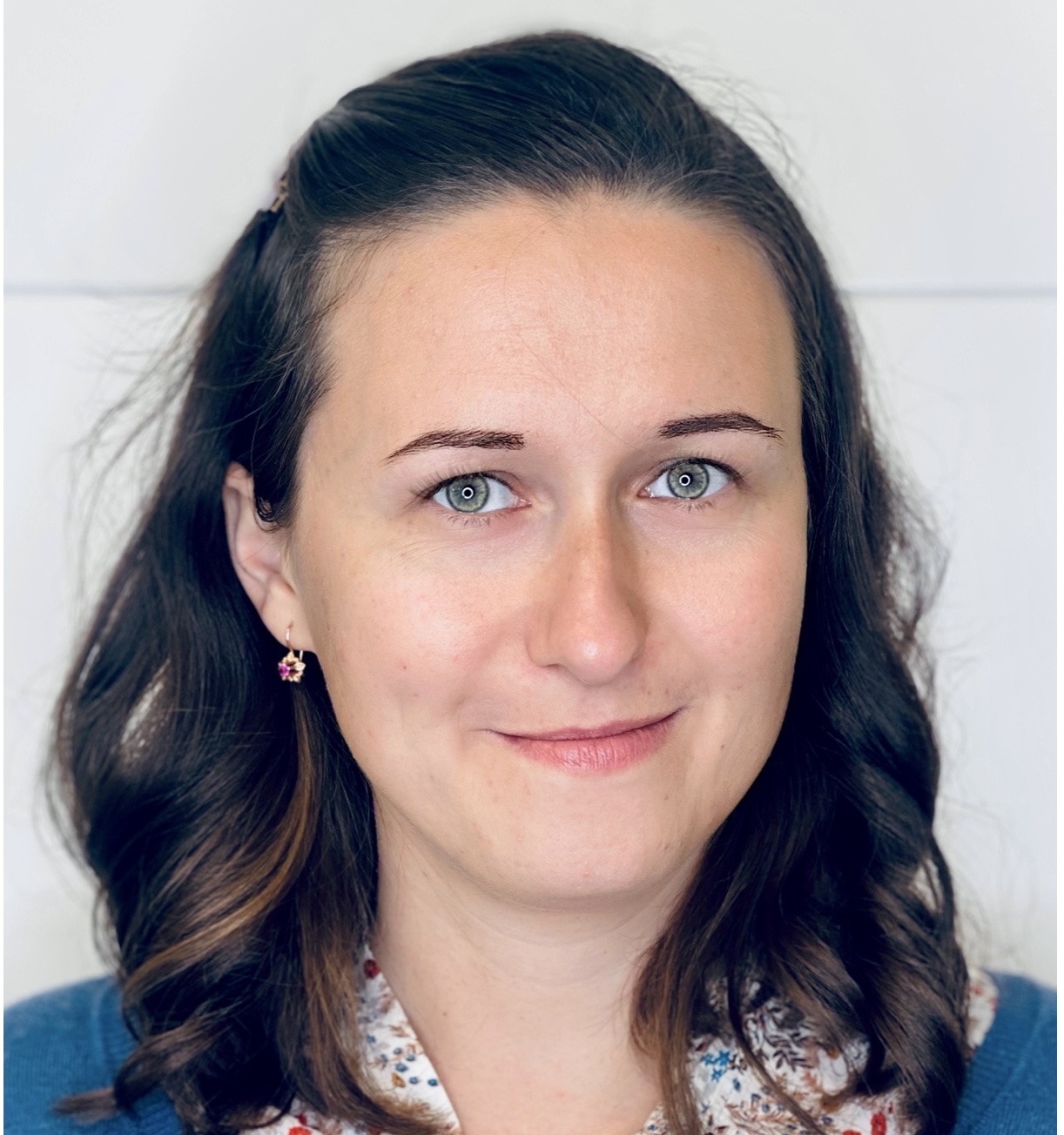 Mariia Sovoliova joins MOLAB as postdoc to work on fibrous dysplasia
MOLAB
Tuesday November 01, 2022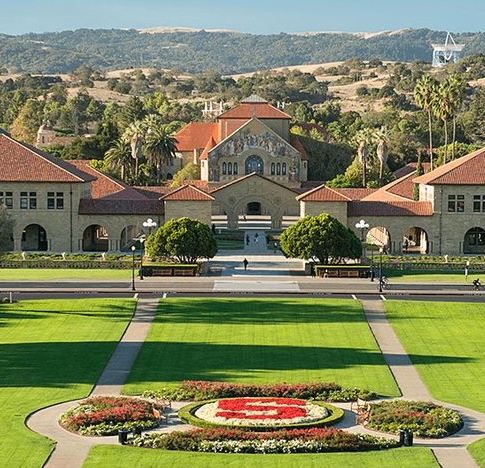 MOLAB director included in the Stanford top 2% world scientists list
MOLAB
Wednesday October 19, 2022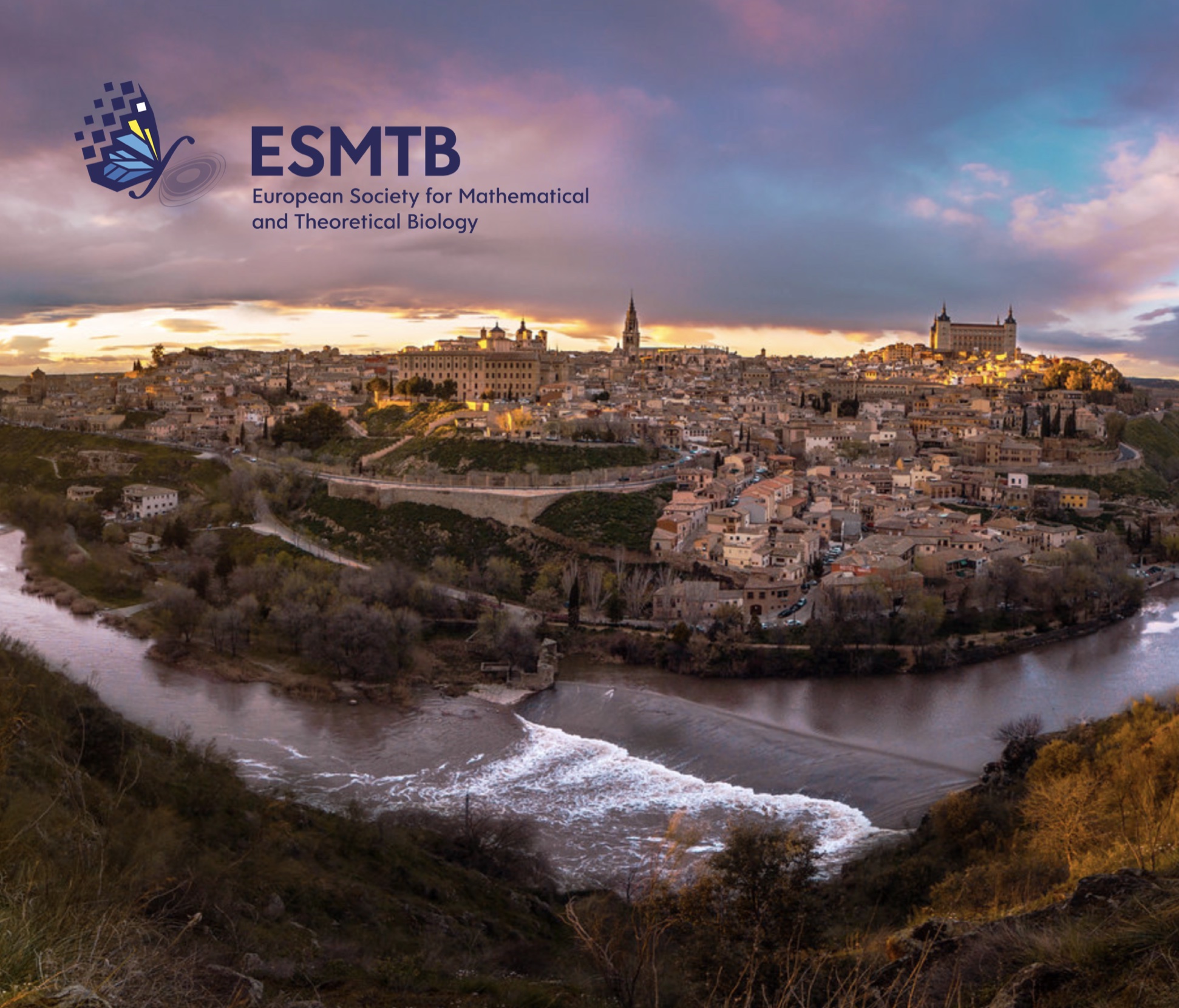 MOLAB will coorganize ECMTB 2024 at Toledo
Toledo, Spain
Saturday September 24, 2022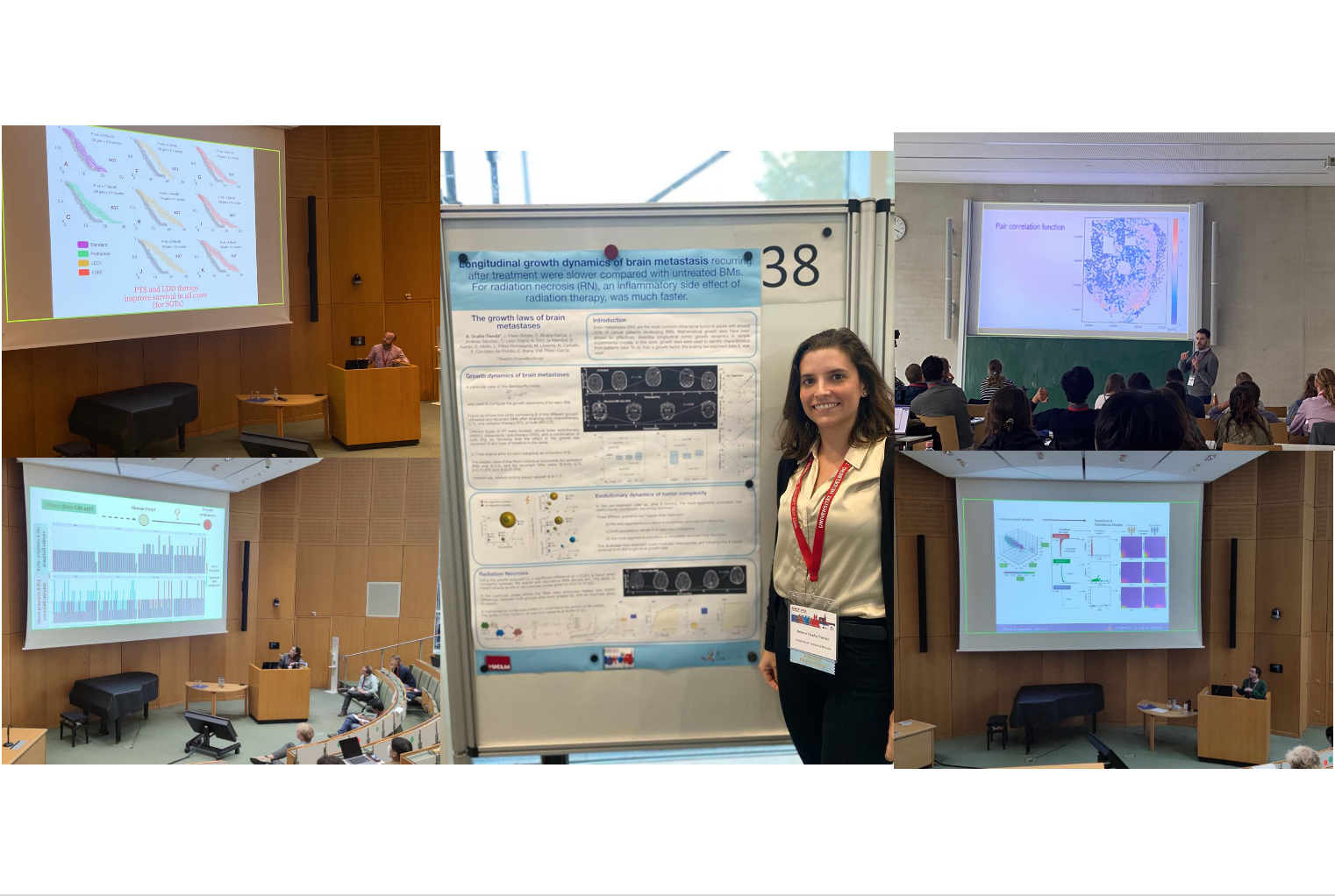 MOLAB members contributed to ECMTB 2022
ECMTB 2022, Heidelberg, Germany
Friday September 23, 2022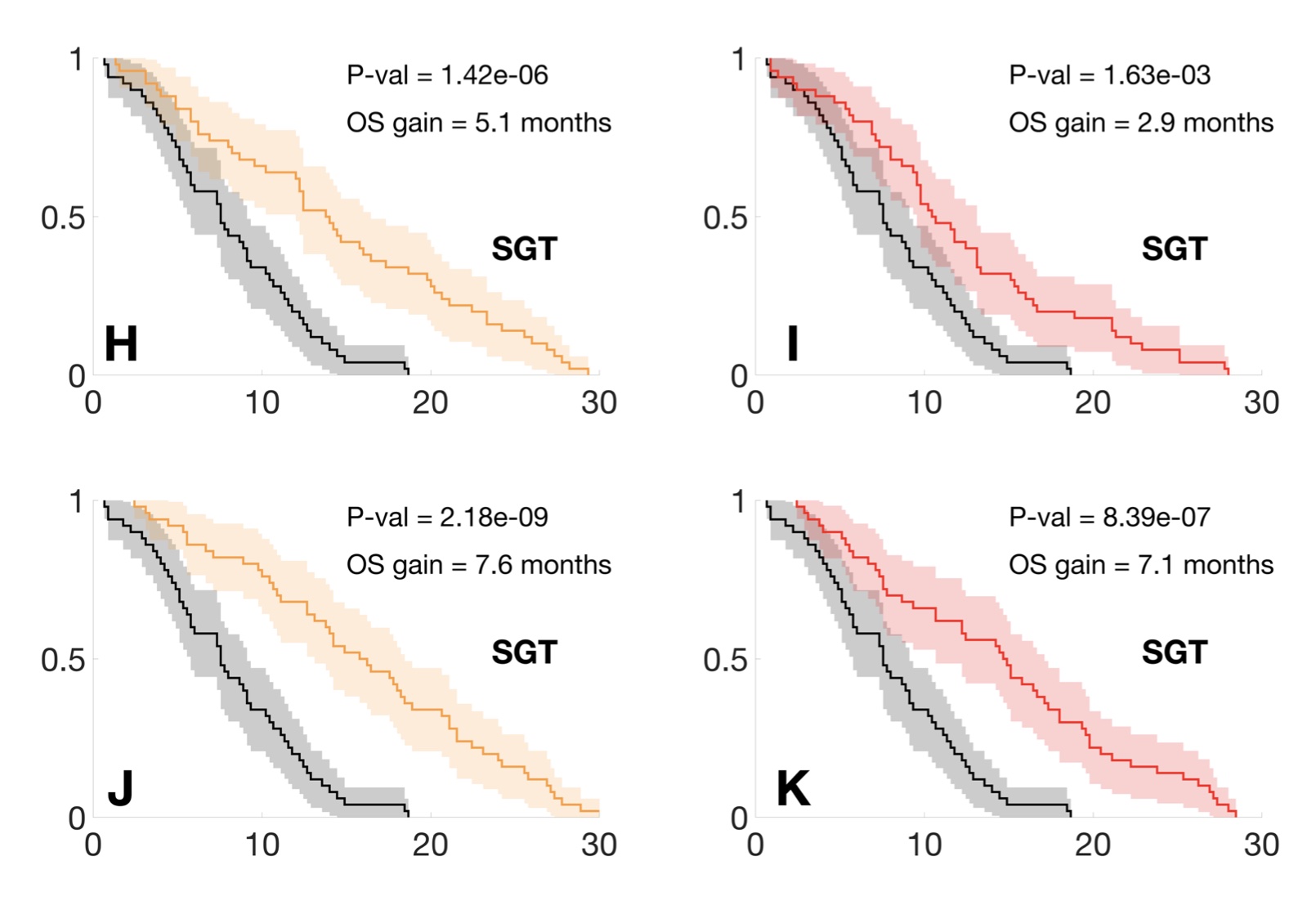 A joint MOLAB-ISCIII-IBP study suggests treatment protocols improving the standard
MOLAB
Wednesday September 21, 2022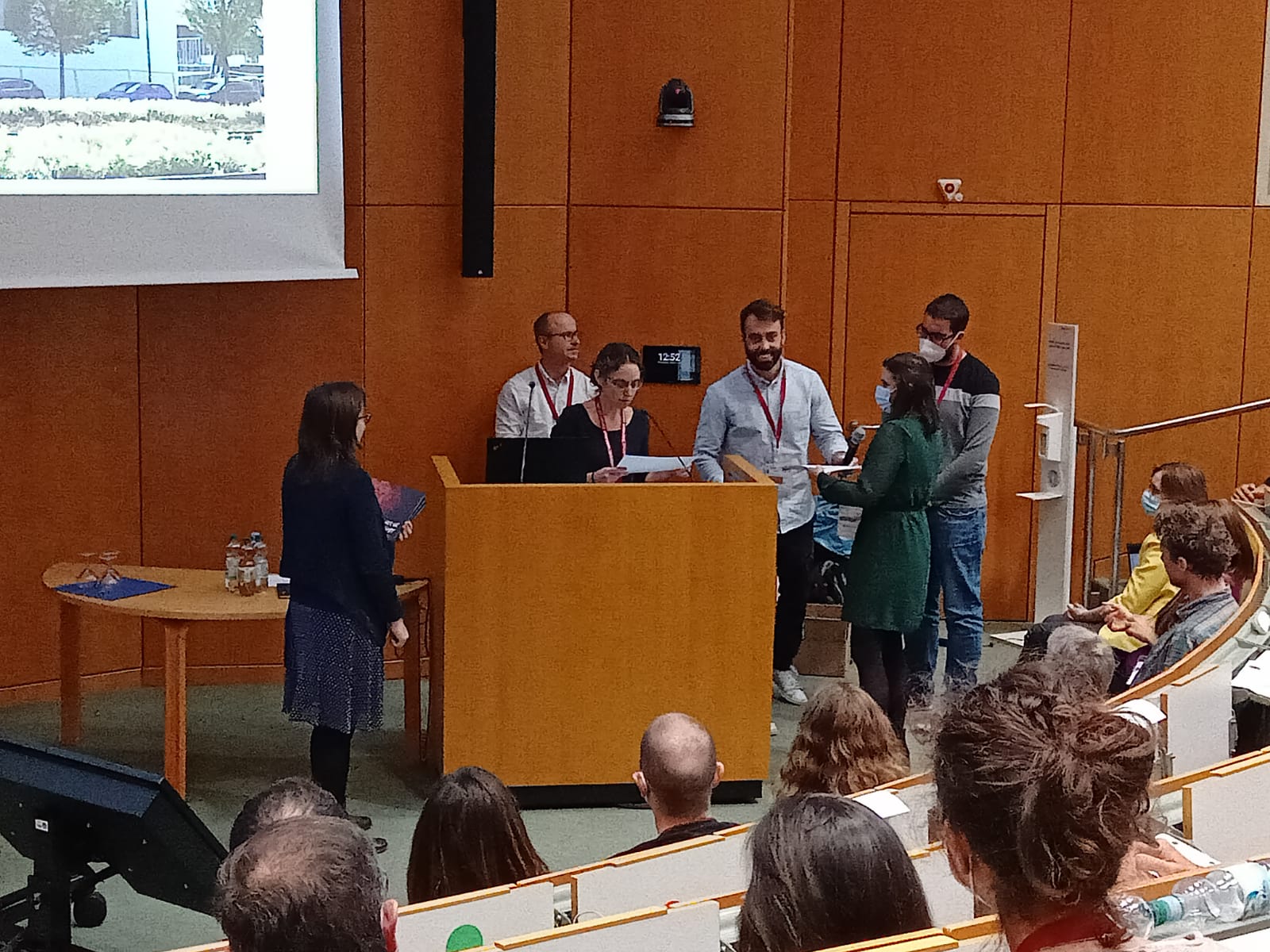 Beatriz Ocaña wins the best poster prize at ECMTB 2022, Heidelberg
ECMTB 2022, Heidelberg, Germany
Wednesday September 21, 2022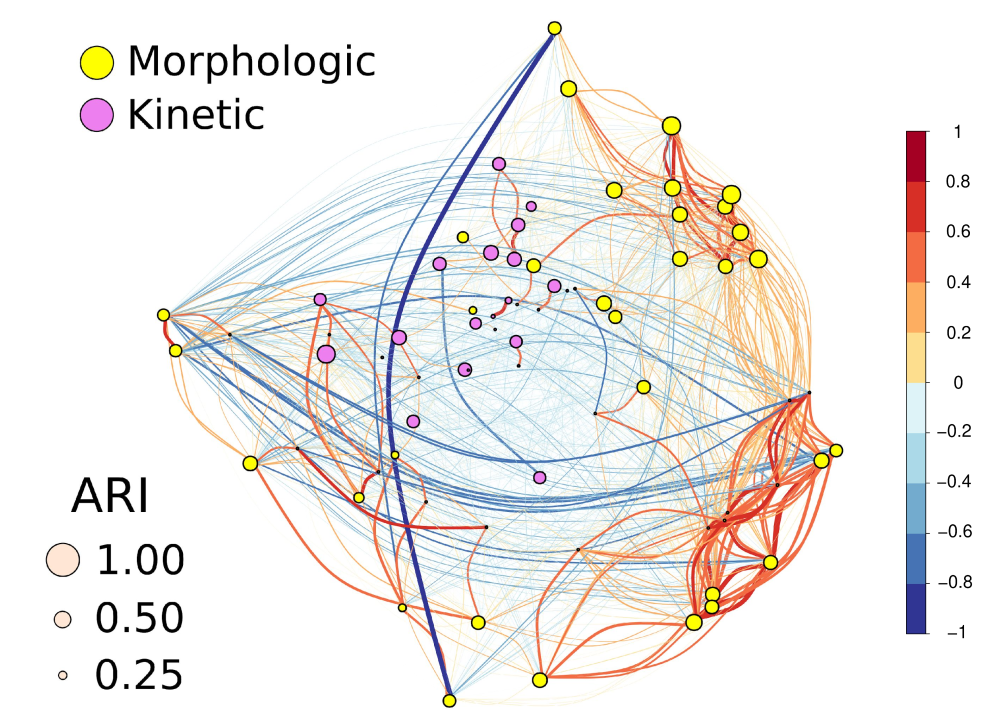 David G. Aragonés speaks at the International Conference of the Network Science Society
Networks Science Society
Wednesday July 27, 2022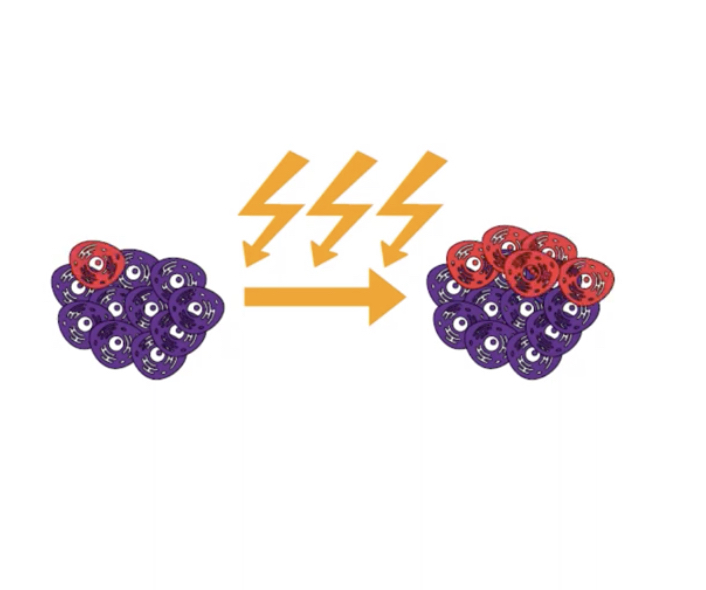 Juan Jiménez speaks on optimal temozolomide protocols
Hausdorff Institute
Tuesday July 26, 2022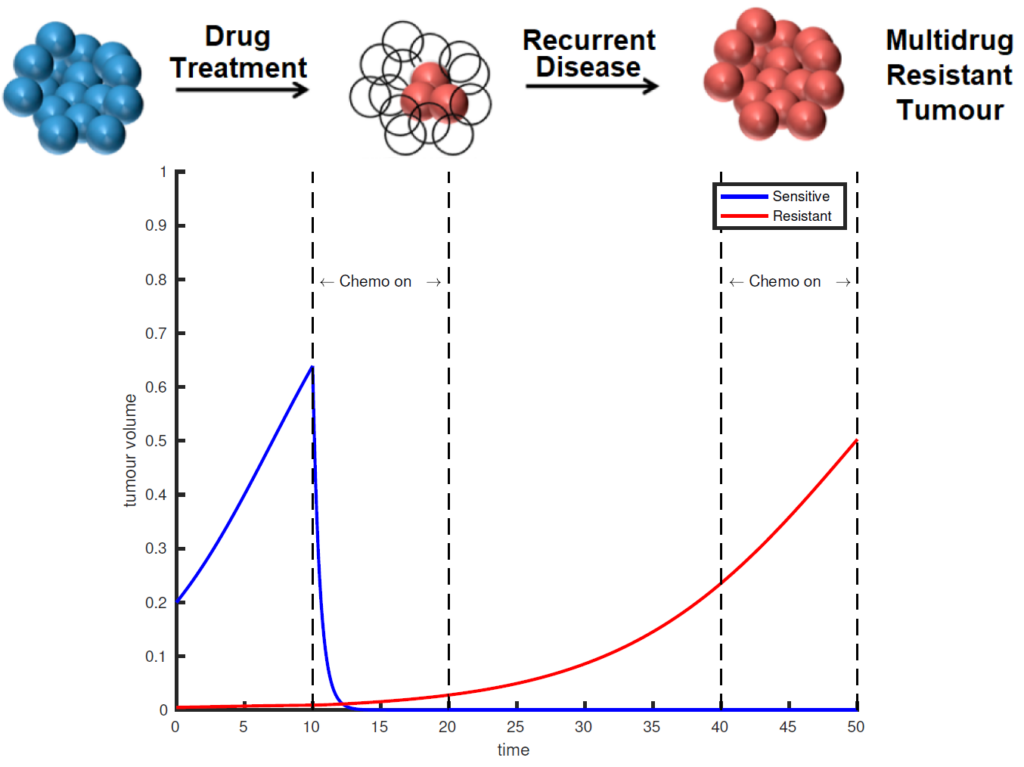 Preventing domination of resistant population using optimal control
Salón de Grados, E.T.S.I.Industriales
Monday May 23, 2022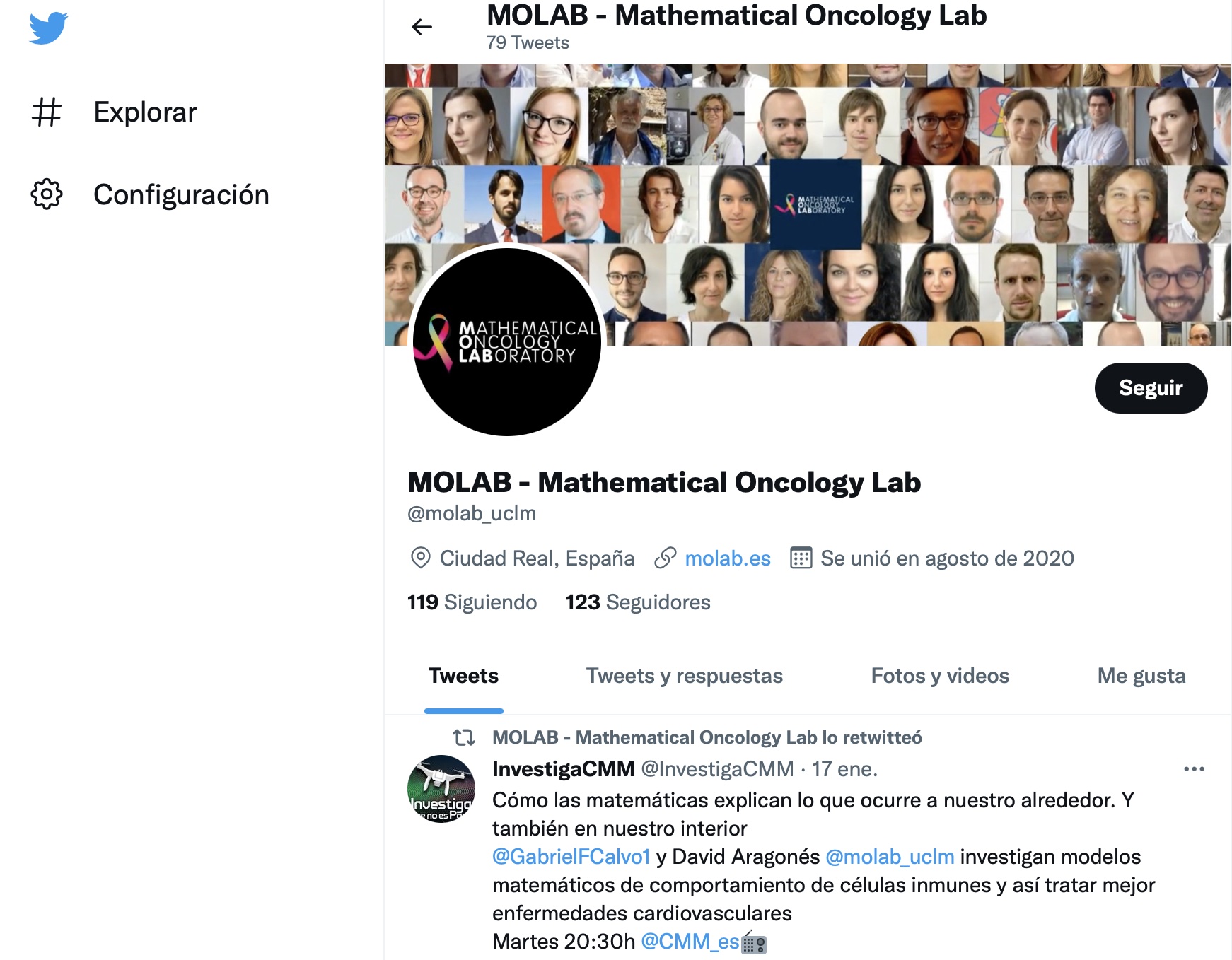 For more info on MOLAB follow us in twitter
MOLAB twitter
Thursday March 10, 2022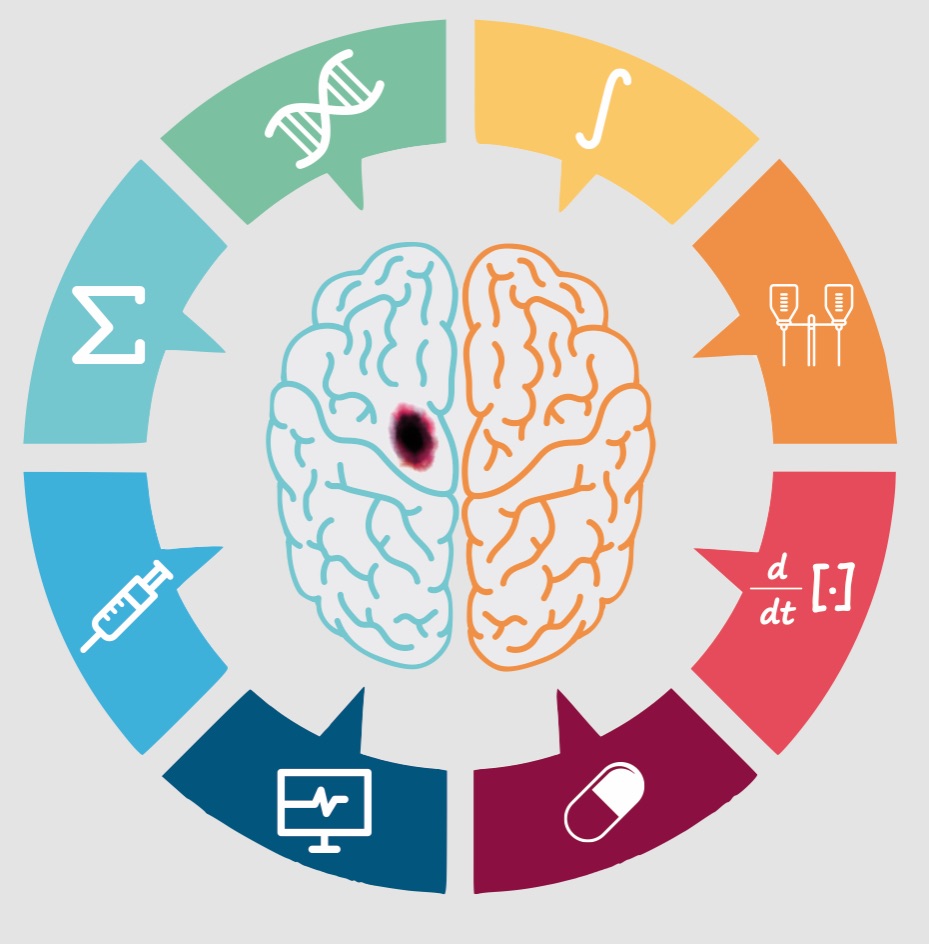 Curso de Oncología Matemática (Edición presencial 2022)
Edificio Politécnico. Ciudad Real, UCLM.
Tuesday March 01, 2022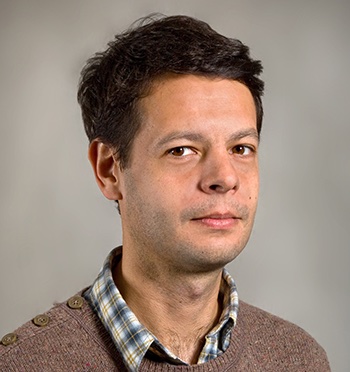 Ecology and Evolution in the Treatment of Cancer
MOLAB
Thursday February 17, 2022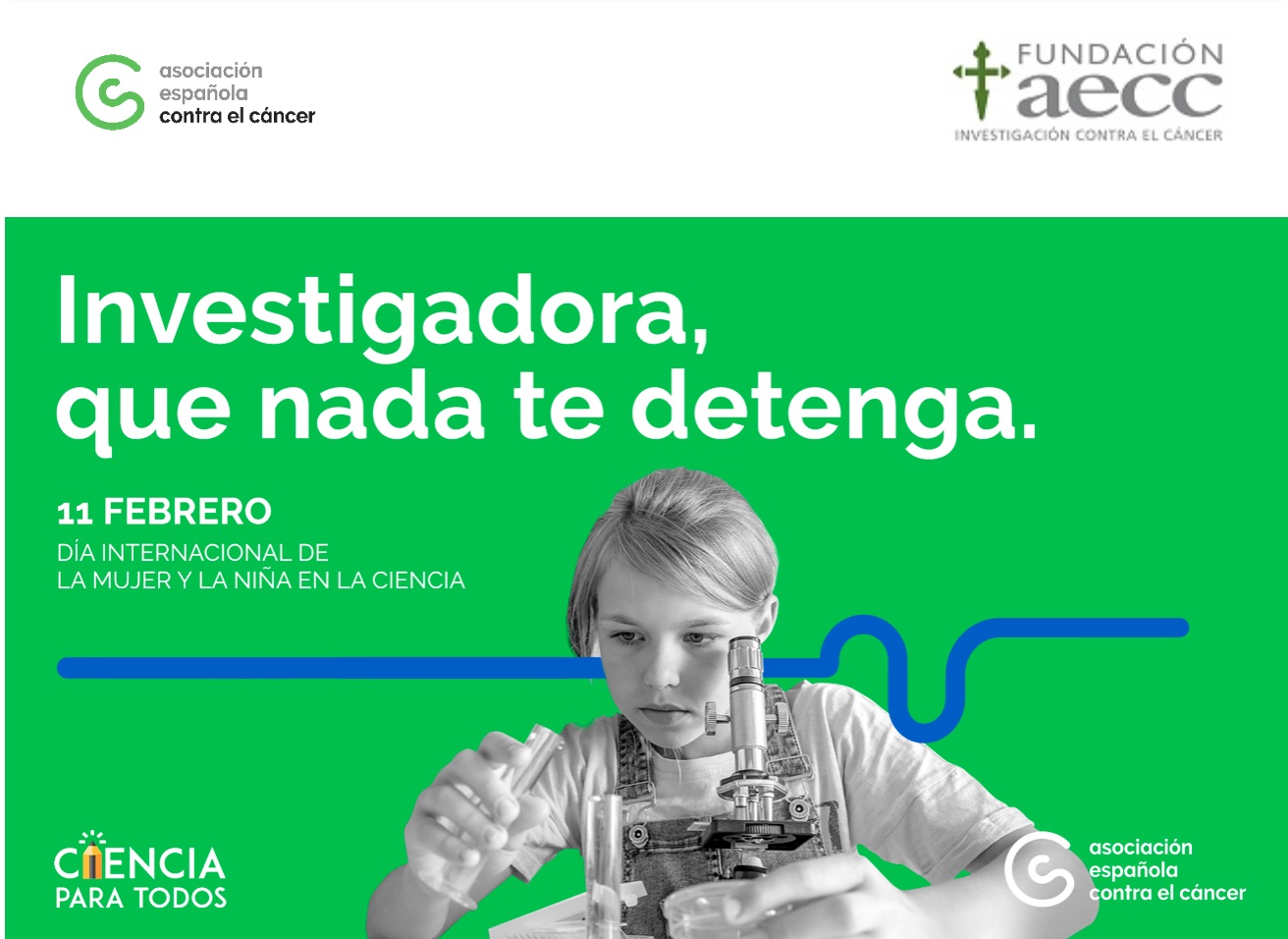 MOLAB PhD student speaks in national event on women and science
Asociación Española contra el cáncer
Friday February 11, 2022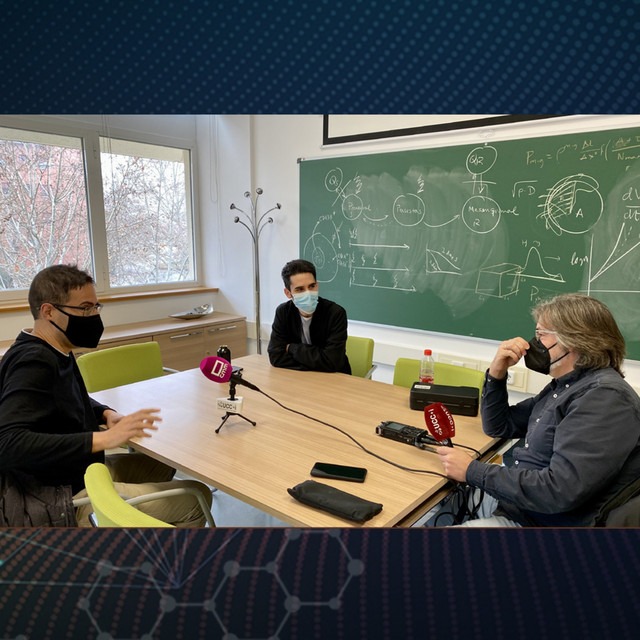 Mathematics to protect our heart (radio podcast in Spanish)
CMM Radio
Monday February 07, 2022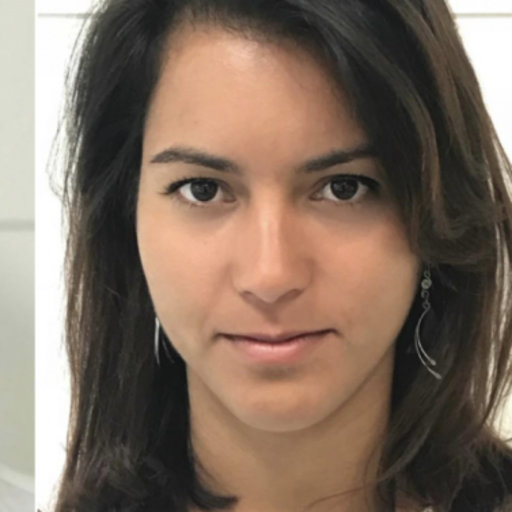 PhD thesis defense of Odelaisy Leon-Triana
Sala de Grados - 10:30 - Edificio Politécnico
Monday February 07, 2022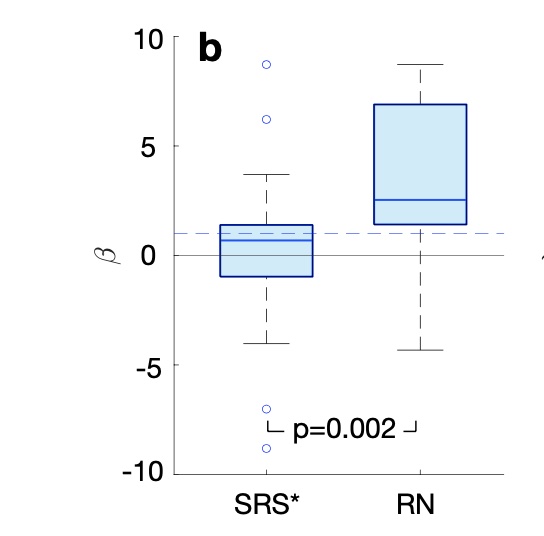 Mathematics to discriminate radiation necrosis from relapses of brain metastases
medrxiv
Saturday February 05, 2022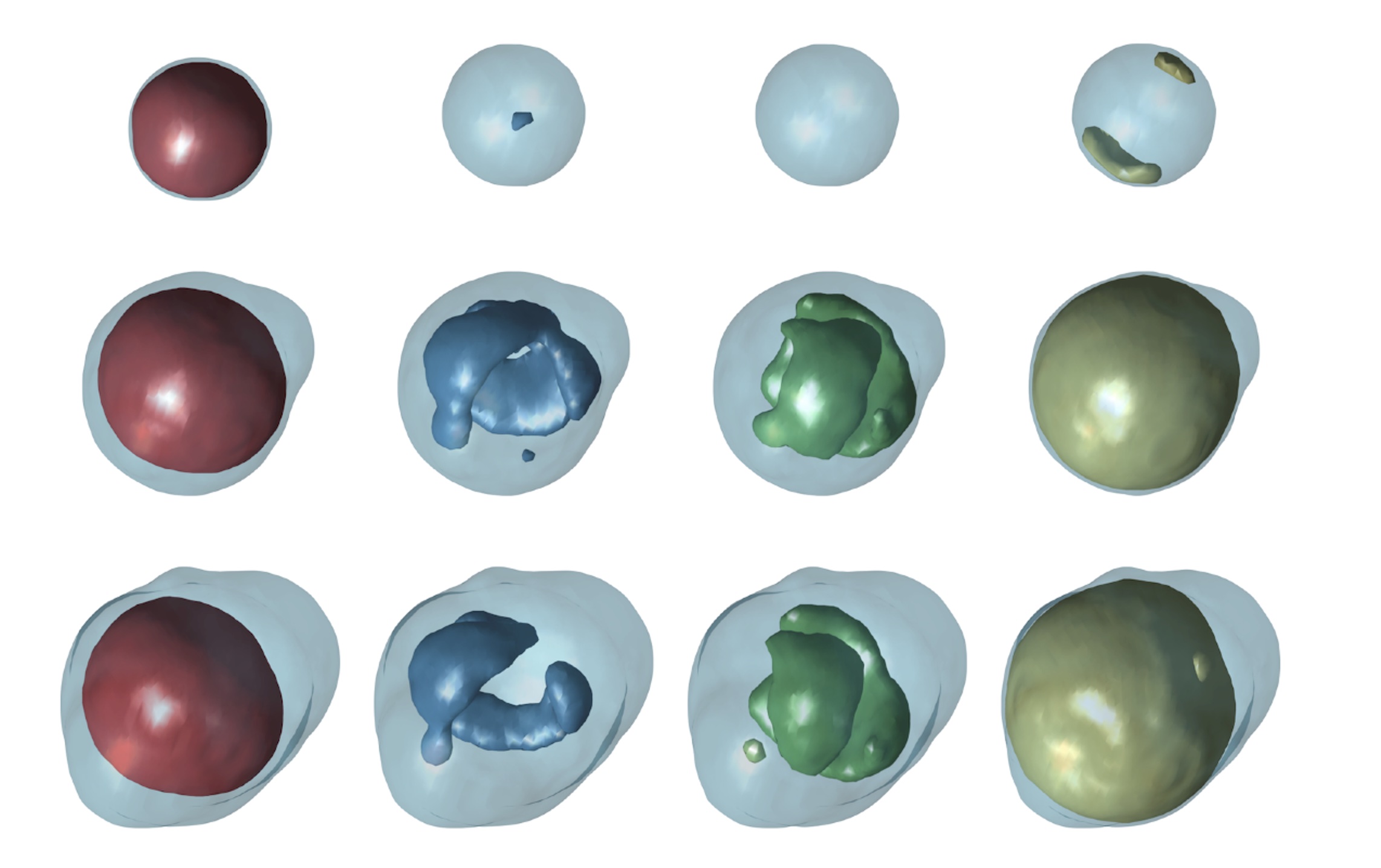 Using mathematical models to design clinical trials in silico
MOLAB Youtube Channel
Tuesday February 01, 2022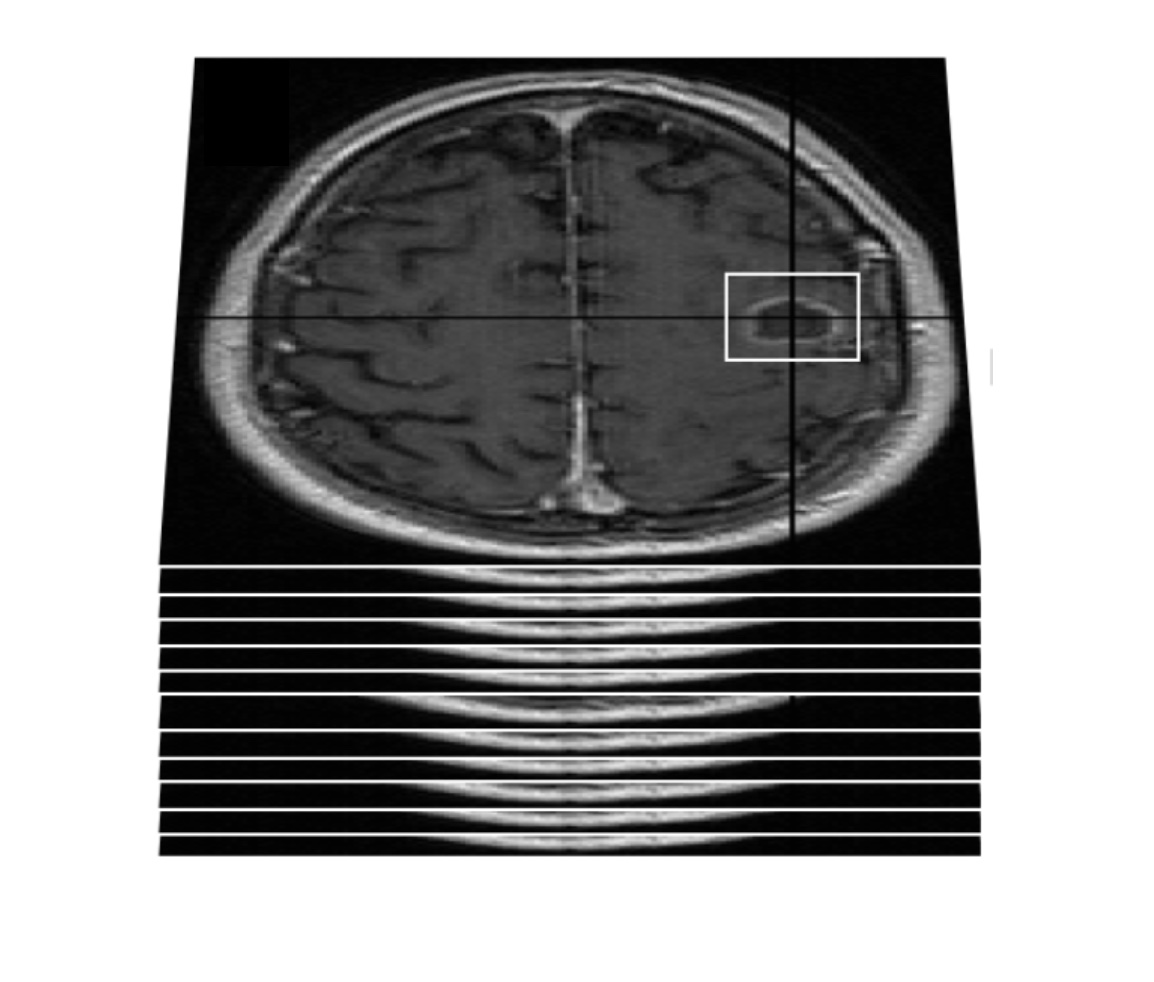 OpenBTAI clinical study approved in all the participating hospitals
MOLAB
Monday January 31, 2022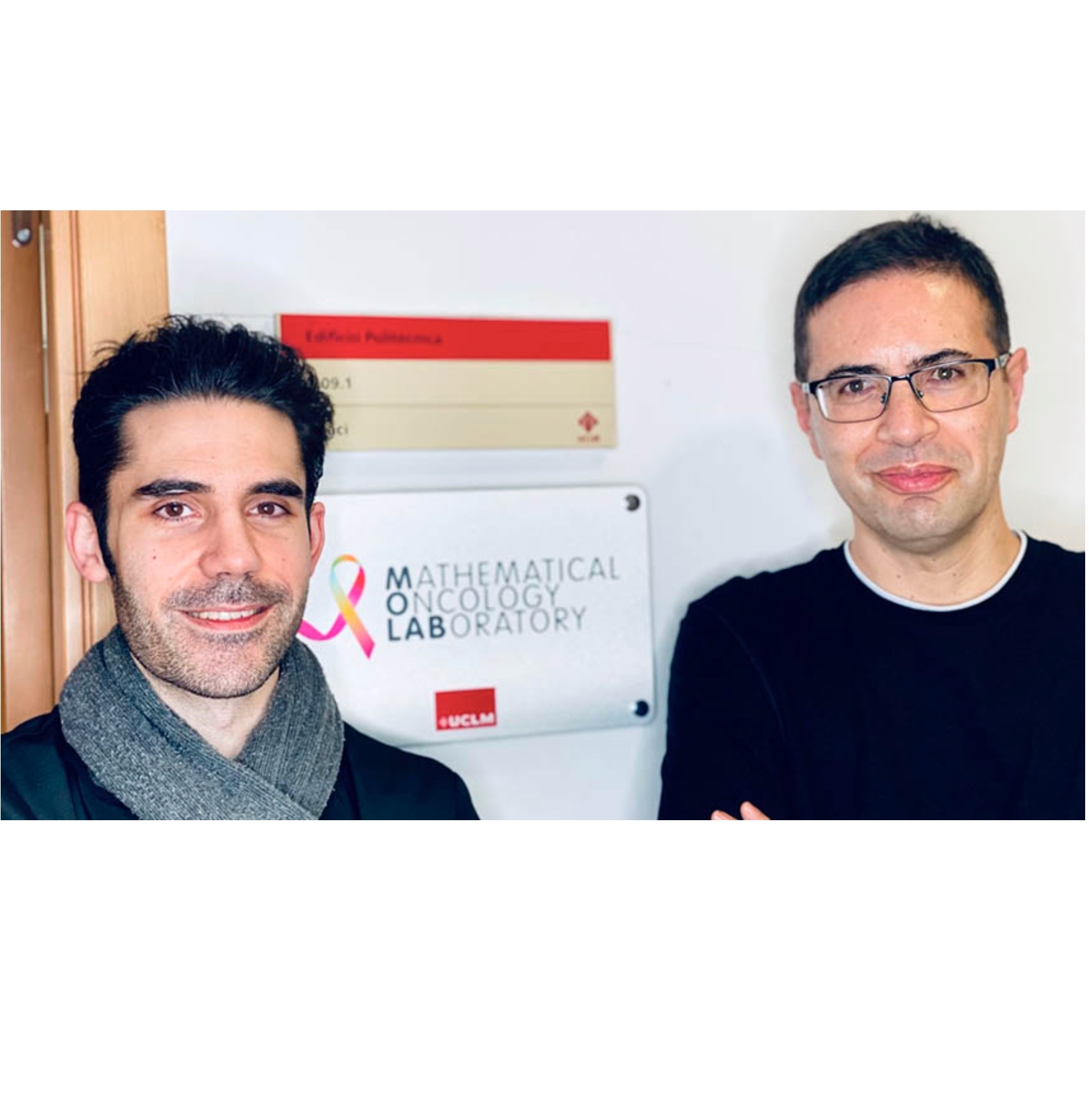 Gabriel F. Calvo and David Aragones in the news for their groundbreaking discovery
MOLAB
Saturday January 29, 2022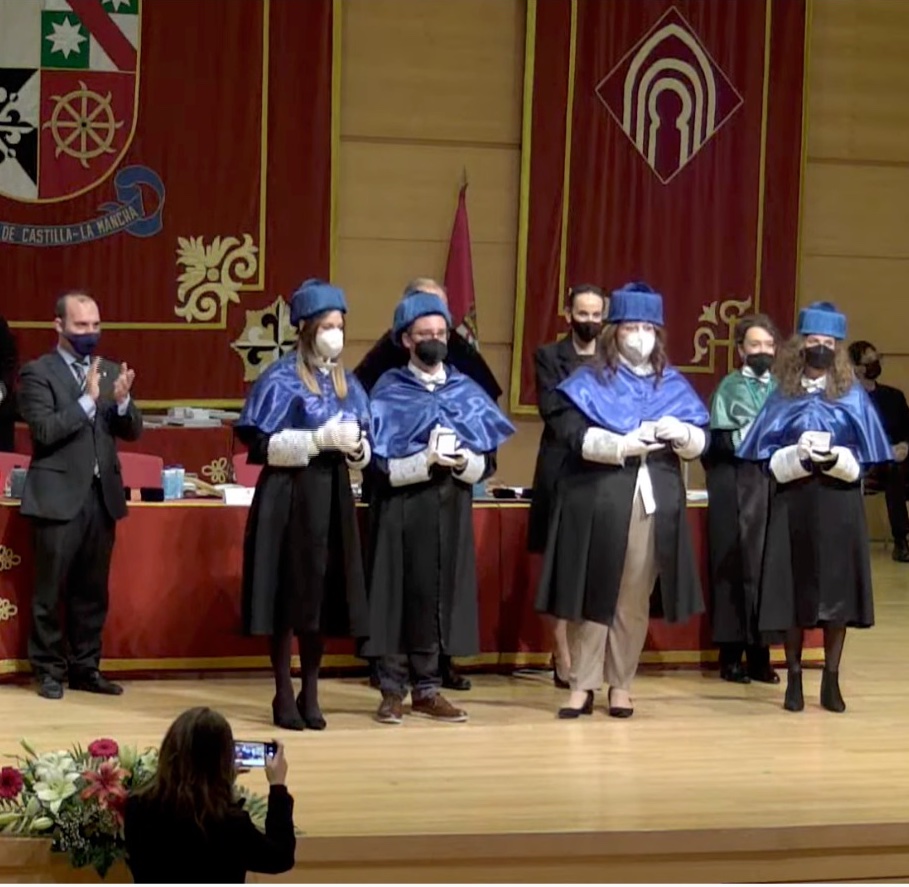 Recognition to Salvador Chulian for his PhD thesis
Paraninfo UCLM
Thursday January 27, 2022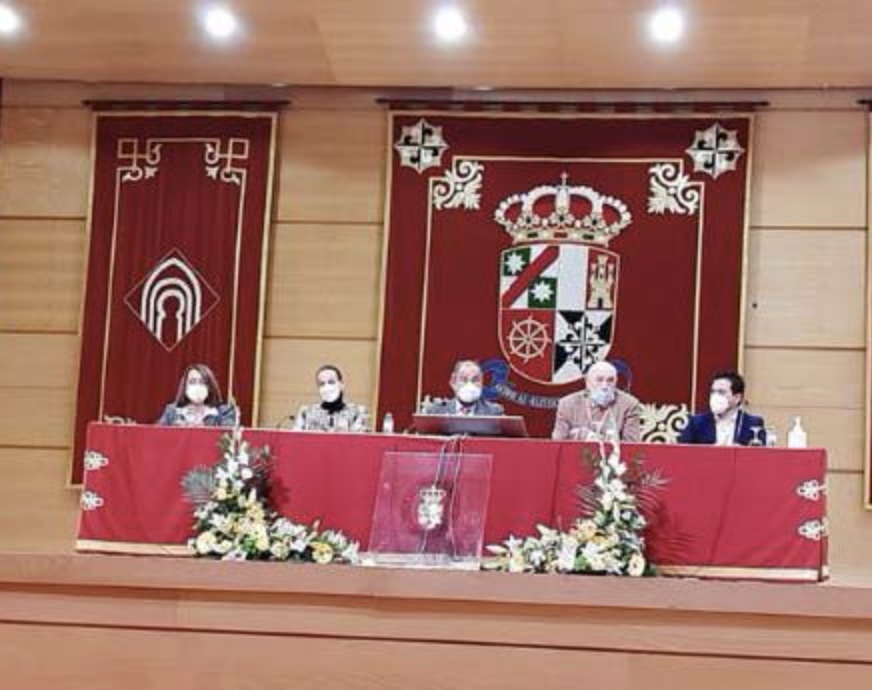 Carmen Ortega awarded the best poster prize at RSME 2022 conference
RSME 2022 conference
Friday January 21, 2022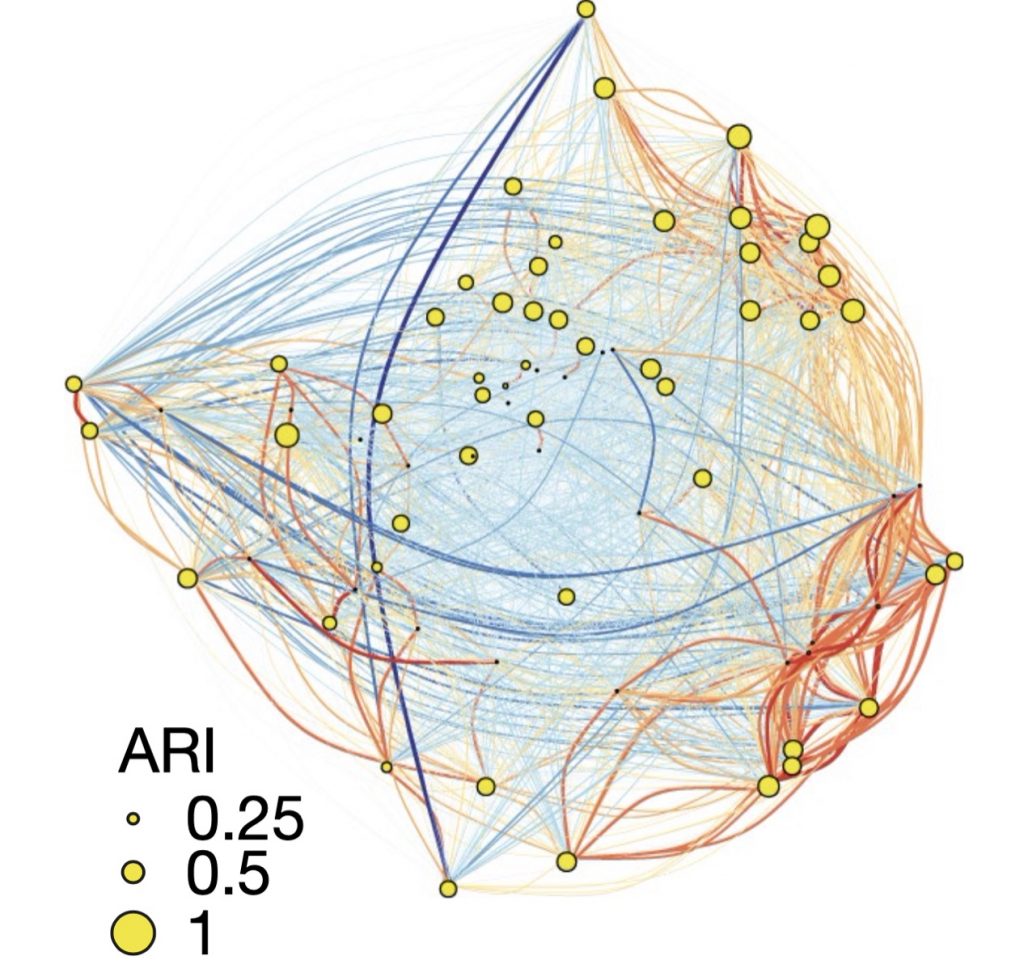 Behavioural immune landscapes of inflammation
Journal: Nature 601, 415-421 (2022)
Tuesday January 04, 2022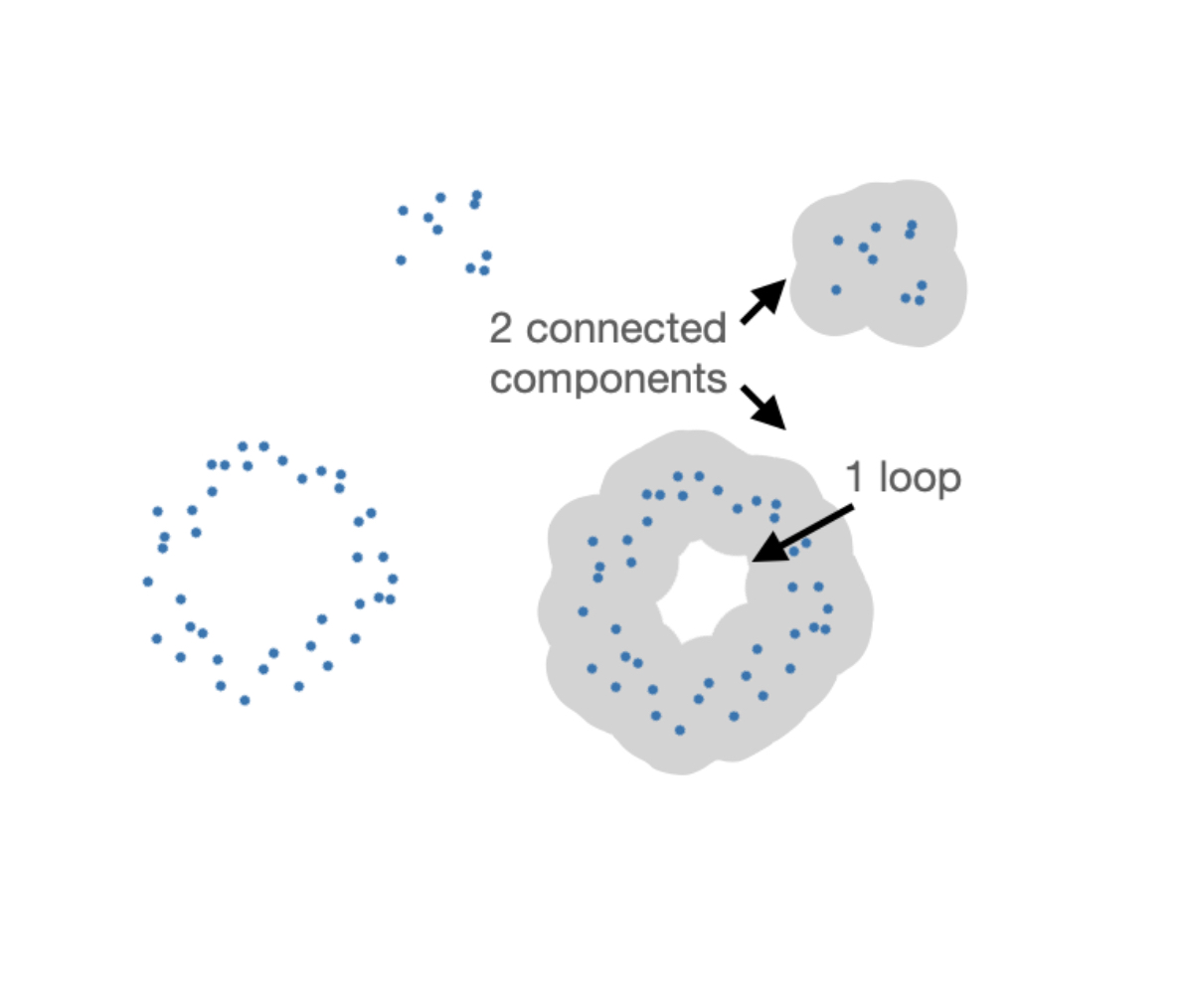 Topological methods used to predict relapse in acute lymphoblastic leukemia
MOLAB
Sunday January 02, 2022