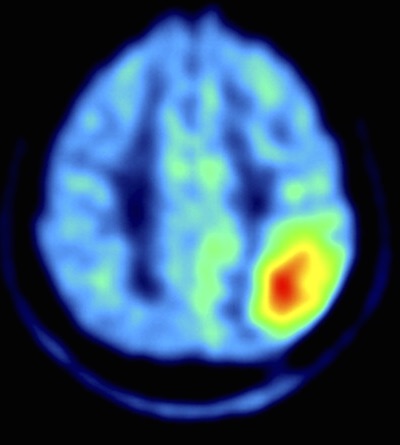 The mathematical oncology laboratory is awarded a collaborative activity grant from the James S. Mc.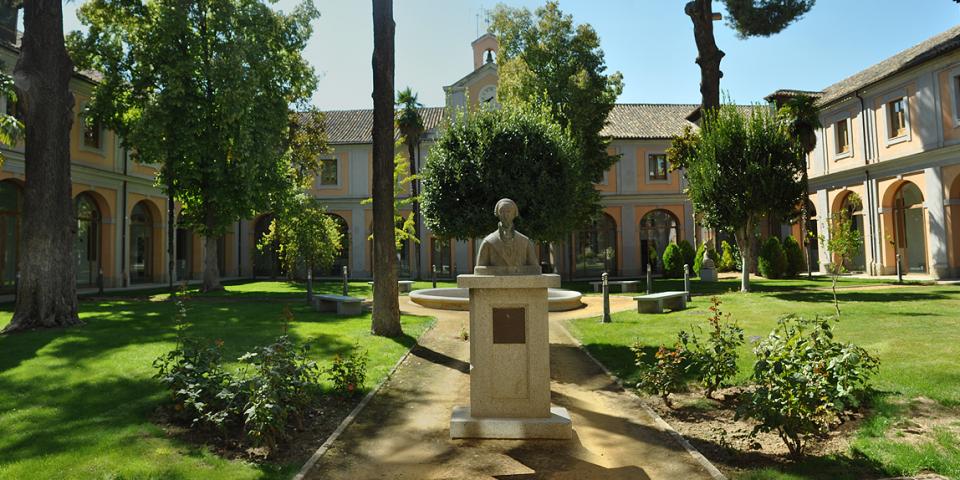 Conference GBM 2015 "International symposium on clinical and basic investigation in glioblastoma"
Old Weapons factory Campus, Toledo
Wednesday September 09, 2015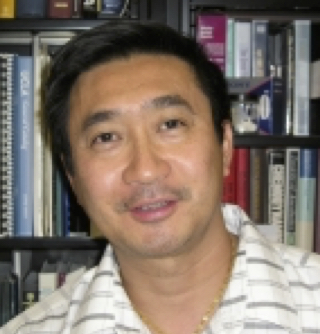 Nature-Inspired Meta-heuristic Algorithms for Generating Optimal Experimental Designs
ETSI Industriales Sala de Juntas (Campus Ciudad Real)
Wednesday September 09, 2015
Workshop "Complexity matters: New thinking on the old problem of GBM heterogenety in glioblastoma"
Convent of San Pedro Martir, Toledo
Tuesday September 08, 2015

Seminar "Metastatic dynamics, systemic inhibition of angiogenesis and implications for surgery"
E.T.S.I Industriales, UCLM
Wednesday September 02, 2015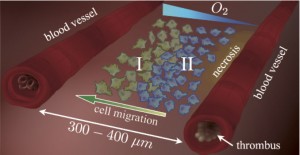 Job offer: Researcher positions available at MôLAB
MôLAB
Tuesday September 01, 2015

Course on "Mathematical Oncology"
Sala de Juntas. Instituto de Matemática Aplicada a la Ciencia y la Ingeniería
Wednesday July 01, 2015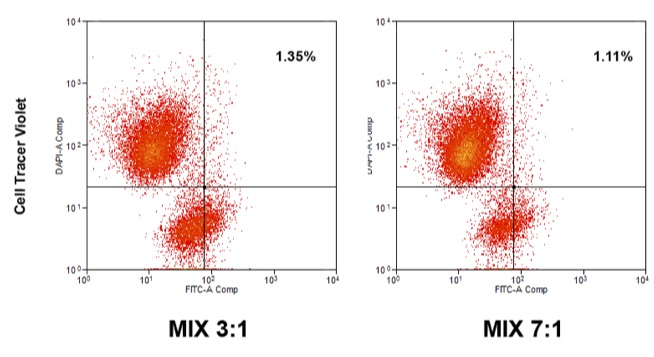 Seminar "Mathematical models of transfer of resistances between tumor cell phenotypes"
Laboratorio Molab, 1.09 Edificio Politécnico
Saturday June 13, 2015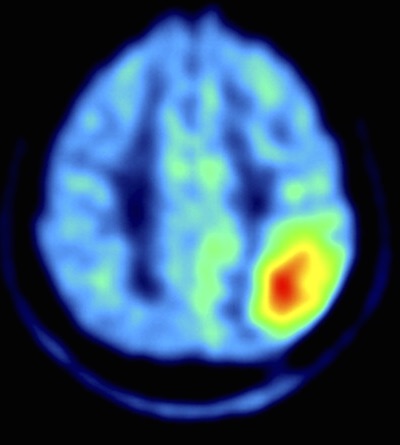 Grant for MsC students at MôLAB group
Laboratorio MôLAB. Edificio Politécnico. Campus de Ciudad Real
Friday May 01, 2015